How are Payments Best Structured Online to Ensure a Smooth Process?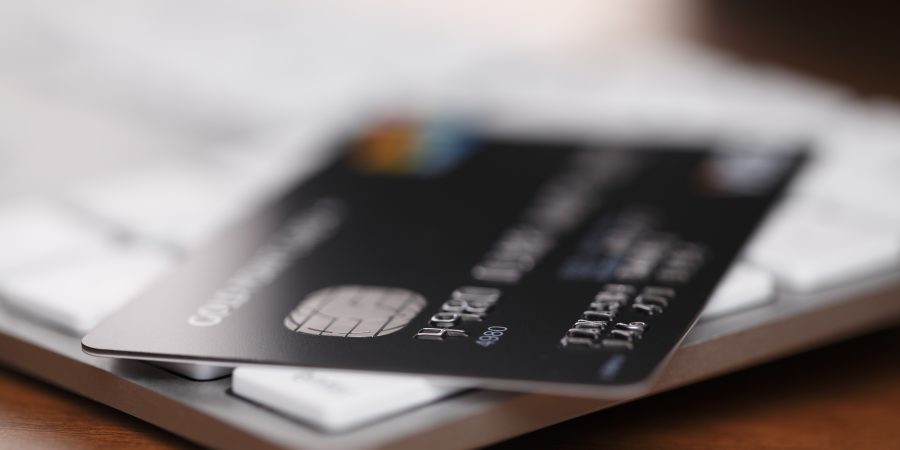 More companies are expected to launch online subscription models in 2014, as the demand for paid digital content continues to grow.
A new study by the NPD Group showed that video-on-demand services are gaining a great deal of traction in the US.
The research suggested Netflix and other digital subscription offerings grew by four per cent in the North American country between March 2012 and August 2013.
This is the latest in a long line of reports to highlight a significant shift in consumer behavior.
With more media and entertainment organizations looking to charge for their online content, the market is expected to become increasingly competitive.
As such, it is imperative that companies ensure their customer experience is enjoyable and stress-free.
Businesses have experimented with different pay models and it is important that they generate as much feedback as they can about which systems work the best.
While a pay-per-story arrangement may work for one publication, it might not be the right solution for others. A lot depends on the type of audience a content provider is targeting.
The New York Times, for example, introduced a paywall that enables it to offer additional benefits and promotions to its subscribers very easily.
Meanwhile, dmg media – which runs the Daily Mail and Mail on Sunday – has reacted to the growing use of mobile devices by introducing Mail Plus, which is designed exclusively for tablets.
Regardless of the subscription model, there are a number of things that all media and entertainment firms must do to ensure people are willing to pay for their material.
By minimising distractions – i.e. pop-ups and redirects – enabling access across multiple devices and ensuring a site is fast and easy to use, you stand a far better chance of attracting customers.
You must also make sure your site has strong safety credentials and a solid password framework, as many consumers are concerned about cyber security.
Additionally, you should make it as easy as possible for subscribers to sign up for content. Once a customer has submitted their details, they should be able to pay for additional articles or video footage simply by clicking one button. The thought of re-entering every single detail over and over again can really alienate consumers.
More companies are enabling people to use their social media accounts to register for their services, which is becoming increasingly important.
These are all vital aspects that firms need to consider as they start to offer online content.