How to Turn Website Readers into Paid Subscribers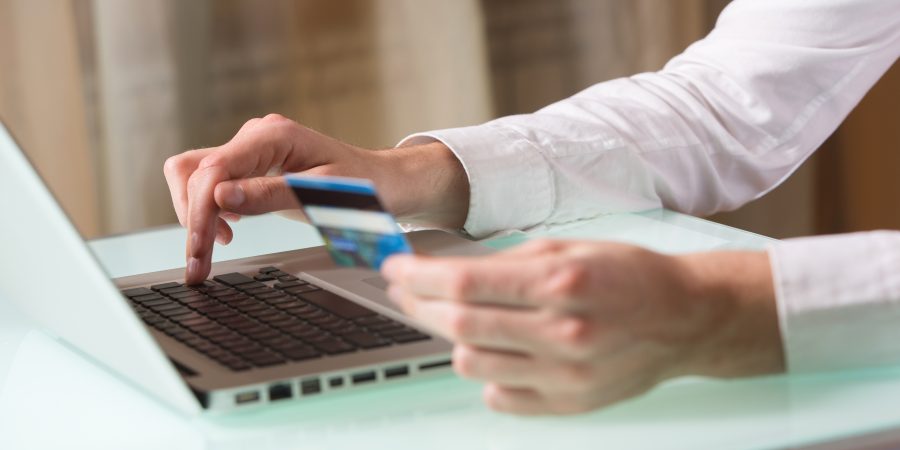 Some media companies were sceptical about the feasibility of introducing online paywalls at first, but the demise of print revenues meant publications had no choice but to change their strategy.
We have seen numerous examples of publications successfully charging readers to access their articles via the internet and it is no surprise that Bloomberg Businessweek declared 2014 to be the "Year of the Paywall".
The biggest challenge facing media outlets at the moment is not attracting people to their websites, but convincing them to return – and to pay. Of course, the best way to do this is to ensure all of the content being produced is of the highest standard. As The Times and other publications have proven, consumers will pay to read quality material that is unique and compelling.
A recent study by the OPA showed that 95 percent of its members have a paid subscription strategy.
The report indicated that digital Online Publishers Association (OPA) content monetization models and recommendation engines "are a boon to a publisher's marketing tool-set".
Publishers can utilize their subscription data to get a better idea of online behaviors, which can help them improve the customer experience.
Subscribers are more likely to come back for more if you are presenting them with snippets of content that is of interest to them.
As Managing Director of FT.com Rob Grimshaw told the OPA, data analysis can play a crucial part in improving retention rates.
"There are thresholds in usage (engagement) that show when people are likely to cancel subscription; this is what drives our product management," he commented.
Aside from producing quality content and using customer data for more tailored marketing drives and identifying subscription trends, media organizations can also introduce incentives to make sure consumers keep returning to their site and paying their subscription fees.
No obligation trials can give people an idea of what they will get for their money, while free gifts, structured pricing – offering off-peak rates or cheaper initial fees for new customers – and personalized content can all increase retention.
With mobile gadgets being in such high demand, it is also imperative that publishers ensure all of their content can be accessed by multiple devices. Firms that fail to make their websites smartphone-friendly will soon notice a downturn in visits.
All of these things should be part of a publisher's retention strategy in 2014.