'Intense' Social and Mobile Interaction Drives Change in Digital News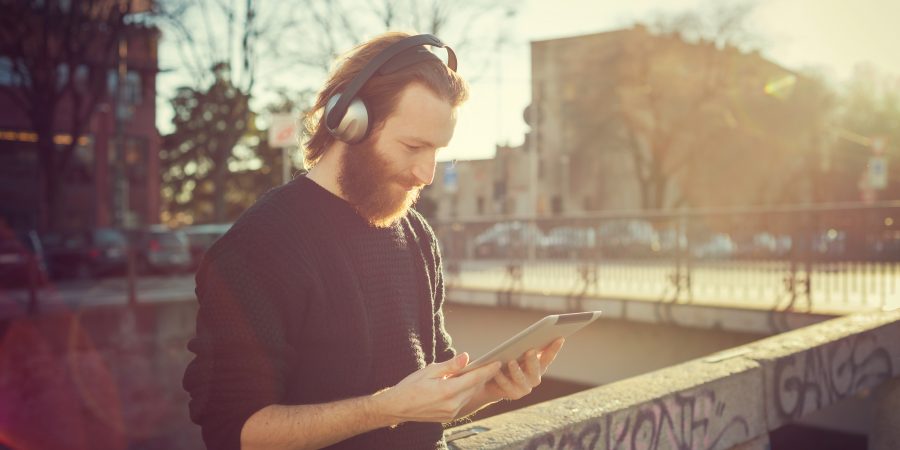 The 'intense' way that consumers of digital content have started to interact via social and mobile channels has driven large-scale changes in the news paid content sector, Reuters has reported.
In its latest annual report, Reuters Institute said that the past 12 months has seen a notable change in digital news as the behaviors of old and young customers alike, and the intentions of publishers, start to change.
Key findings from the report included:
There has been a sizeable shift towards mobile consumption of news. More than a third (39 per cent) are using more than one device to access news, while 20 per cent said that their mobile technology is their primary news outlet.
Over a third of people (37 per cent) are using a mobile phone to access news, while 20 per cent are using a tablet for the same purposes, meaning more frequent and widespread access to news.
The number of people paying for news has remained static, but Reuters recorded a shift towards more expensive subscription models in most countries.
11 per cent of people are now paying for online content, with 59 per cent of those prepared to pay using a subscription rather than one-off payment.
One of the countries that best illustrates the massive shift towards mobile content is Italy, where the latest report from Audiweb has shown that between March 2014 and the same month this year, news site traffic on smartphones grew by some seven per cent, and tablet traffic increased by over 113 per cent in the space of just a year to account for 15 per cent of all news traffic, showing just how powerful mobile is becoming, and how impossible it is to ignore.
The shift towards a more mobile and social-centric consumption of digital content has meant that publishers have had to adapt and bring in new CRM and eCommerce platforms for monetising content, such as MPP Global's eSuite, which delivers centralised payment accounts across multiple channels, bringing content owners and consumers closer than ever before, whether through subscriptions or a single sign on.
Multi-platform converged strategies are key to ensuring success as they allow for adaptable solutions, security and the ability to manage digital monetisation across a number of different platforms seamlessly.
The reasons people pay for content via these platforms have also become quite straightforward – Reuters said that for the majority of consumers, it comes down to the fact that they are seeking quality, while the second most common factor is a desire for accessing their favourite content anytime, anywhere.
More newspapers now see the potential for multi-platform online subscription models as the willingness to pay continues to increase – as Reuters has shown – and a recent report from the Reynolds Journalism Institute and the Missouri School of Journalism showed that 70 per cent of publishers are now charging in some way.
With the number of people using multiple devices to access digital news rising, it means publishers have to adapt their paid content strategies to suit demand, and a constantly evolving and adaptable product like eSuite ticks all the boxes for making this a reality.