Media & Entertainment Predictions: What Will We See in 2014?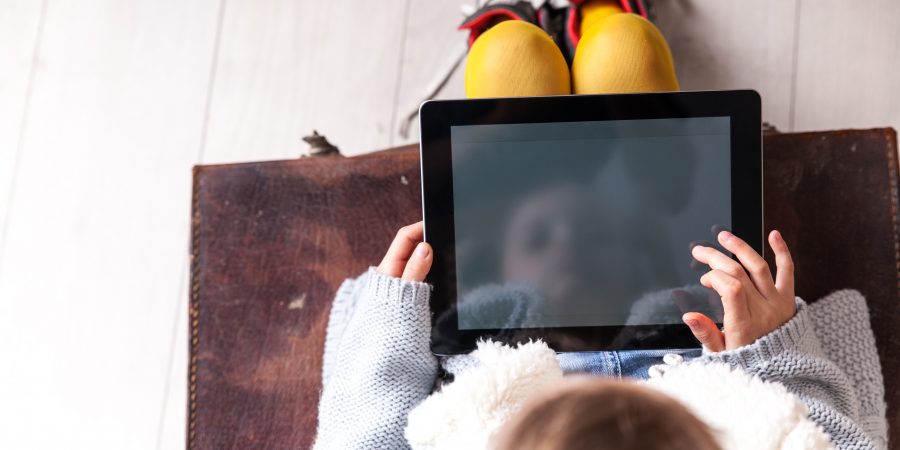 The landscape of the worldwide media and entertainment industry underwent a dramatic transformation in 2013 and MPP Global is predicting even more changes in the next 12 months.
In many ways, the media industry has followed the lead of the entertainment sector by turning its focus away from traditional forms of content and concentrating more on digital offerings.
Many TV stations now provide on-demand services, which means viewers are no longer constrained by rigid broadcasts. With print revenues falling dramatically, newspapers and magazines have also digitized their content, allowing their readers to access brand new material without having to stop off at a shop for the latest edition.
Consumer attitudes have altered significantly in the past few years, with technological developments giving people more power to watch their favourite TV shows and read news articles wherever and whenever they like. There is a growing appetite for paid content and families all around the world are increasingly using smartphones, tablets, laptops and smart TVs to access fresh material.
So, what trends are we likely to see in 2014?
New subscription models?
Newspapers and magazines were wary about overhauling their subscription models at first, as it was not clear how consumers would react to being charged for content they were previously receiving for free.
However, publications have successfully adopted online paywalls in the past few years and this is something more companies are likely to do in 2014. While some will opt to test the water by introducing soft paywalls – which enable readers to access a certain number of free articles before being asked to pay – others will be confident enough to launch more holistic subscription models.
We are only a few days into the new year, but already there have been suggestions that media and entertainment businesses are making drastic alterations to the way they charge for their services.
Netflix – a video streaming platform that has approximately 40 million subscribers around the world – is trialling a new pricing system, whereby new customers can pay extra to gain access to multiple screens. This means families can spend more to have the opportunity to watch Netflix content on up to four different devices without opening separate accounts.
There is no guarantee that Netflix will use this strategy in the long term, but it is clear that the rapid emergence of sophisticated mobile devices has got companies thinking about how they can open up new revenue streams.
Of course, both media and entertainment companies are now inundated with huge amounts of customer subscription data on a daily basis and this is something they must learn to manage. As such, it is no surprise to see more businesses adopting centralized customer relationship management (CRM) solutions.
You cannot underestimate the importance of having all of your subscription information in one easy-to-access hub. This can make life much simpler for all aspects of a business, from the customer service department to the marketing team. We expect media and entertainment firms to place greater emphasis on effective CRM processes in 2014.
Reaching out to second screeners
The consumerization of technology and growing popularity of social media have given advertisers and marketers a golden opportunity to promote their brands to a massive audience.
However, with more firms increasing their online presence, the market has become saturated and companies must produce fresh and engaging content that makes them stand out from the crowd.
In its latest Industry Trends report, PwC suggested that firms can appeal to people via the "second screen". So, while somebody is watching a TV programme, they could also be updating their social media profiles via their smartphone or tablet. This means content creators need to think more carefully when piecing together promotional multimedia campaigns.
The report stated: "The winners will be those that innovate and collaborate to deliver the consistent and compelling content experiences demanded by the connected consumer."
The rise of tablet-only editions?
As we have already discussed, the incredible demand for tablet devices has transformed the media and entertainment industry.
So, if 2013 was the year of mobile, what lies in store in 2014?
In some cases, newspapers are already launching specific tablet versions of their publications and this is a trend that is likely to gather pace in the next 12 months.
According to the News Media Outlook 2014: Navigating the Minefield report published by INMA, this has given businesses a new way of monetizing online media. The organisation used The Times as a good example of a publication that has now taken its large print advertisements and transferred them into digital format.
Companies see greater value in this kind of advertisement package, as their brand is being promoted to a far greater number of people than it would if they solely displayed their material in print editions. With tablet sales expected to remain strong in 2014, it is probable that newspapers and magazines will significantly enhance their advertising revenues in the next 12 months.
To underline the growing importance of new technology to publications, General Manager for Digital Operations at Les Echos Frederic Filloux wrote in a recent blog post for Monday Note that "2014 will be the year of media companies realising they must morph into technology companies", which sums up the situation quite nicely.
With futuristic developments such as Google Glass being launched, it is important that media and entertainment firms stay up to date. It remains to be seen whether such technological innovations will catch on in the next 12 months, but it certainly pays for businesses to be prepared for the mass uptake of smart devices. You never know when new revenue opportunities might present themselves.
To sum up…
The rapid uptake of new technology – most prominently mobile devices – that characterized 2013 is likely to continue into 2014.
While it is wrong to suggest that print material will become obsolete, it is safe to assume publications will continue to commit more of their resources to paid digital content.
As ever, quality will be key. Companies have a huge online audience to target, but competition is becoming more intense. As such, businesses cannot afford to waste time, which is why effective CRM solutions will be vital in the near future.
Much has been made about the importance of big data and media and entertainment companies need to ensure they have the capacity to extract the maximum value from their extensive databases. Time waits for nobody and we predict that businesses will be in a hurry to adopt suites that allow them to manage the user experience and data across multiple platforms in 2014.
Those that do this quickly are well placed to have a successful year.