A Message from Paul Johnson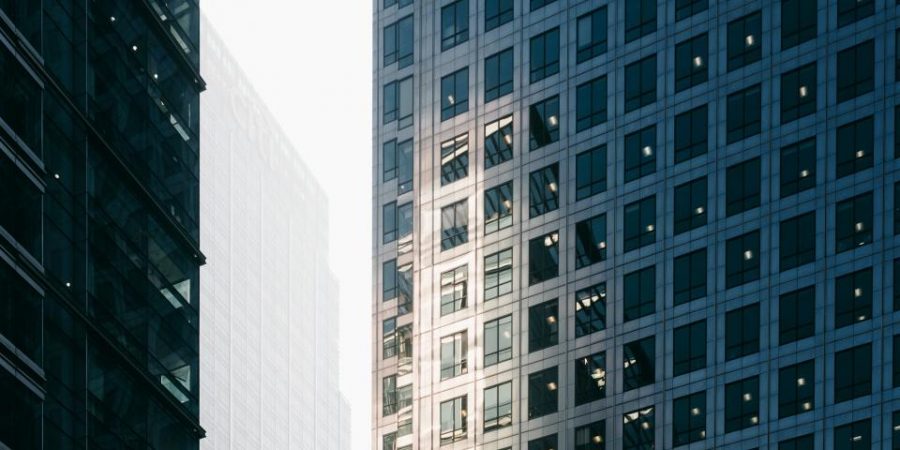 2015 marks our 15-year anniversary!
Now more than ever the great team at MPP Global is solving our clients' most complex digital challenges with boldness and accuracy that comes from our agility, passion, knowledge, experience, and a drive for results.
Today, changing consumer expectations, radical transparency and instant global communications make this the most exciting and challenging time to be shaping the media and entertainment industry and protecting reputations.
At MPP Global we believe it's our job to develop the next generation of solutions and state-of-the-art technology, powering their paid content strategies and ensuring they have the right tools to manage the entire customer journey using a single platform. We have helped hundreds of large enterprises leverage monetization technology to gain a competitive advantage and make their business more responsive to the changing demands of an increasingly global, internet-driven and competitive marketplace.
As you explore this site and learn more about MPP Global, we hope you begin to see a few of the attributes that our clients and colleagues tell us differentiate MPP Global. For example, we understand the importance of uniting your online and offline strategies in order to reach your monetization potential. Our people and our platform can empower and support your business throughout the delivery of the technology, processes, and data management tools you need to sustain long-term success.
At MPP Global we invest in our people, ensuring they have the knowledge and innovation to provide our clients with the best service possible. We want to push our teams to improve their professional development and in the process bring more insight to the MPP Global knowledge-base. In the long-term this will help better our performance, both in-house and for our range of clients.
With each project we are constantly striving to improve and enhance our service. As a global team, we are always looking for ways to improve not only the team itself but the technology we are providing the media and entertainment industry. With the market continuing to change we are always looking to adapt to new demands to meet the growing requirements of our clients, whether this is new updates to the software or creating new modules for the platform, eSuite.
So as you discover MPP Global, we hope you begin to get excited about the way we are providing value for our clients and building a great place to work for our people.
And you don't have to wait until our first meeting to get started. Please join one of our social communities (Facebook, Twitter, LinkedIn) and begin to build a relationship with MPP Global today. We look forward to building one with you.
Last year we took the decision to enhance the platform. This has been well received by our clients and marks a significant change as we have redefined critical features and our complete end-to-end offering, as well as including a new company website with a new visual identity.
Thank you for taking a few minutes to visit our site and to learn more about how MPP Global delivers. Please feel free to contact us.
Sincerely,
Paul Johnson
CEO
MPP Global