MPP Global Headed To IBC 2014!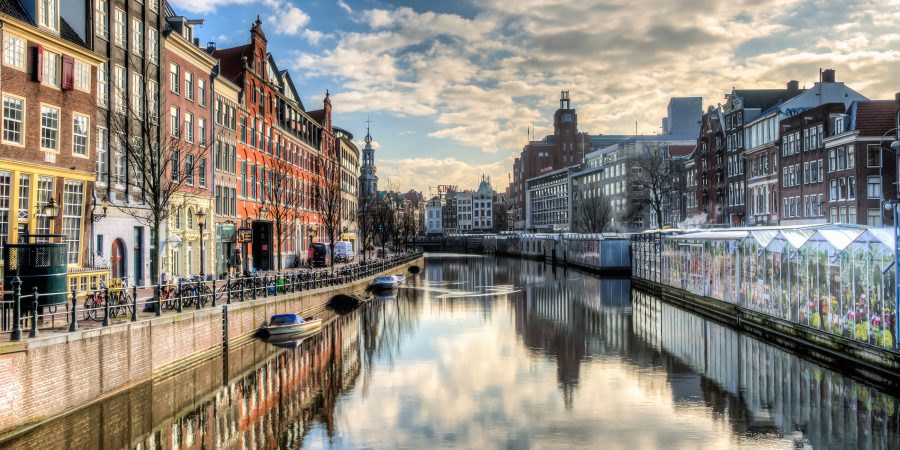 MPP Global is gearing up for a visit to Amsterdam to take part in IBC 2014 – one of the media industry's top events – where the company will be exhibiting some exciting new industry developments and discussing the hottest topics in media and entertainment.
Our main purpose at the show (September 11 – September 16) will be to engage with operators and partners to discuss their challenges and demonstrate how MPP Global supports the wider media community with paid content strategies. You can visit our stand (Hall 14, Stand 14.K01), where we will have technical experts available to demonstrate some of the most impressive new technologies in the industry today.
As well as exhibiting, MPP Global will also be discussing some of the big issues in the digital content industry, including:
Paid content strategies for OTT
Emerging business models (e.g.bundling,micropayments,SVOD/TVOD)
Driving customer engagement
Targeted marketing and campaign management
Churn management
MPP Global's founder and CEO, Paul Johnson, will also present at the event to discuss some of the topics at hand. Paul is widely known as one of the leaders in innovation in the digital content monetization market, having worked with some of the biggest media companies in the world over 14 years to build the award-winning eSuite product.
MPP Global's eSuite is the market-leading cloud-based CRM and eCommerce platform, designed for the media and entertainment industry to empower content monetization strategies. eSuite enables end-to-end registration,payment, subscription and entitlement management. Numerous features include single and social-sign-on, one-click payments, promotions and much, much more in one powerful and flexible product.
We look forward to seeing you on the floor – interested in booking a meeting? Contact [email protected]
Be sure to follow us on Twitter for the latest updates and pictures!