Posts Tagged:

content monetization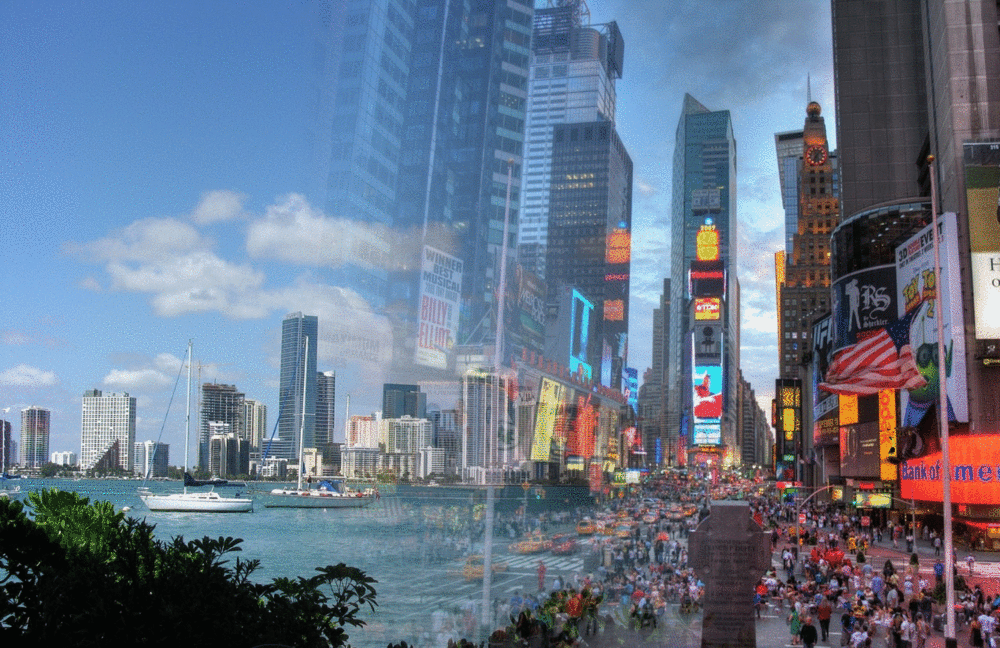 The publishing events season is now in a restful period but over the last couple of months, the MPP Global team have been venturing along the East Coast finding out...
Continue Reading

IBC 2016 in Amsterdam was an exciting show with plenty of new announcements and advancements across the OTT and TV industry. We also saw interesting discussions surrounding: UHD – with...
Continue Reading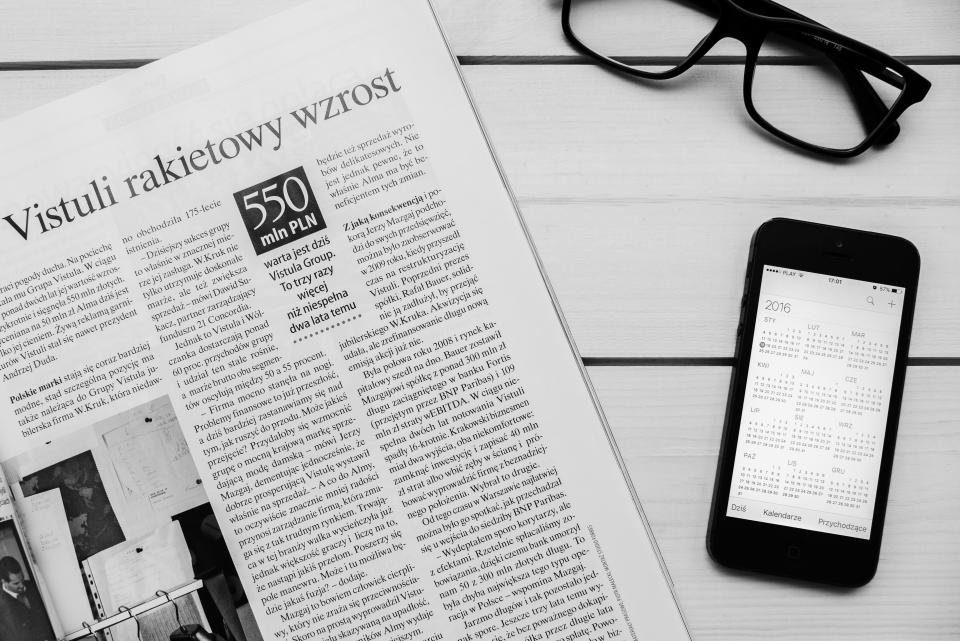 Print is dead? While this may have been spoken about for some time, the truth of the matter is that while print numbers are in decline, they still represent a...
Continue Reading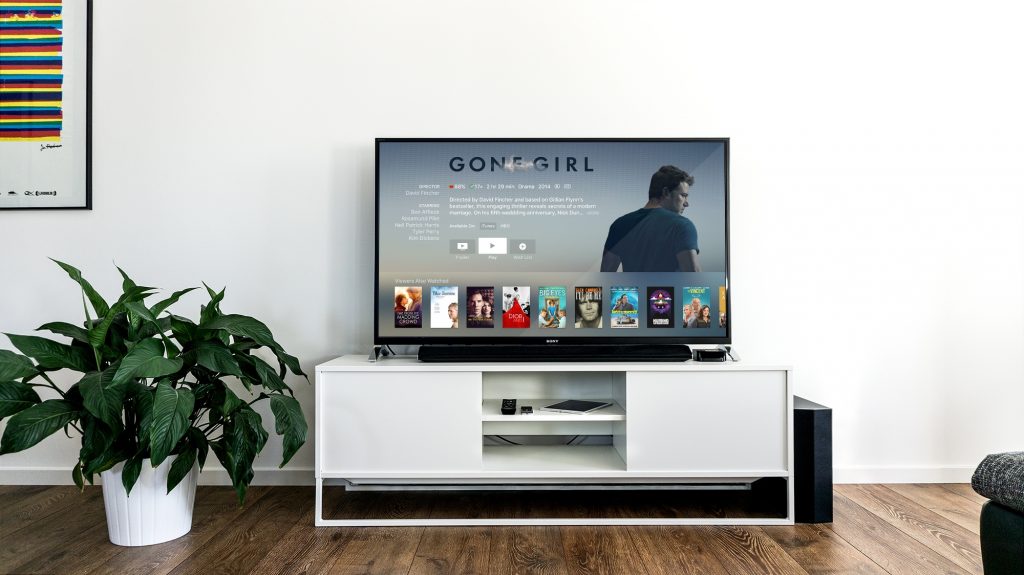 Pay TV providers are no longer fearful that OTT causes cannibalization. With the growing amount of streaming devices, the accessibility to OTT services is on the increase. In fact, OTT...
Continue Reading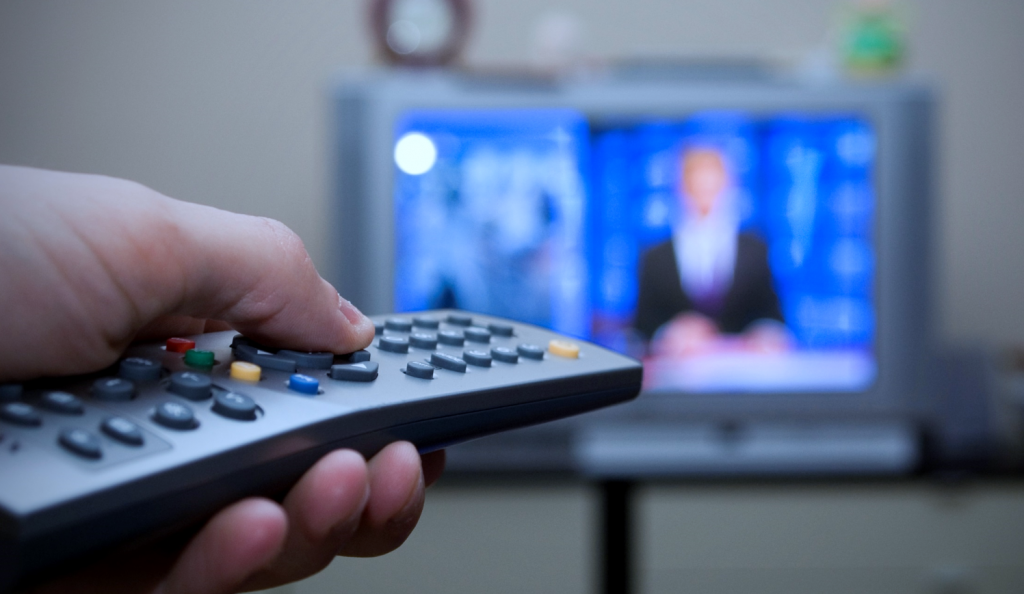 OTT Soars, Digital Subscription Success & a BBC Paywall? MPP Global shares six stories from the last seven days of news affecting the media and subscription industries Did you know?...
Continue Reading