Posts Tagged:

OTT monetization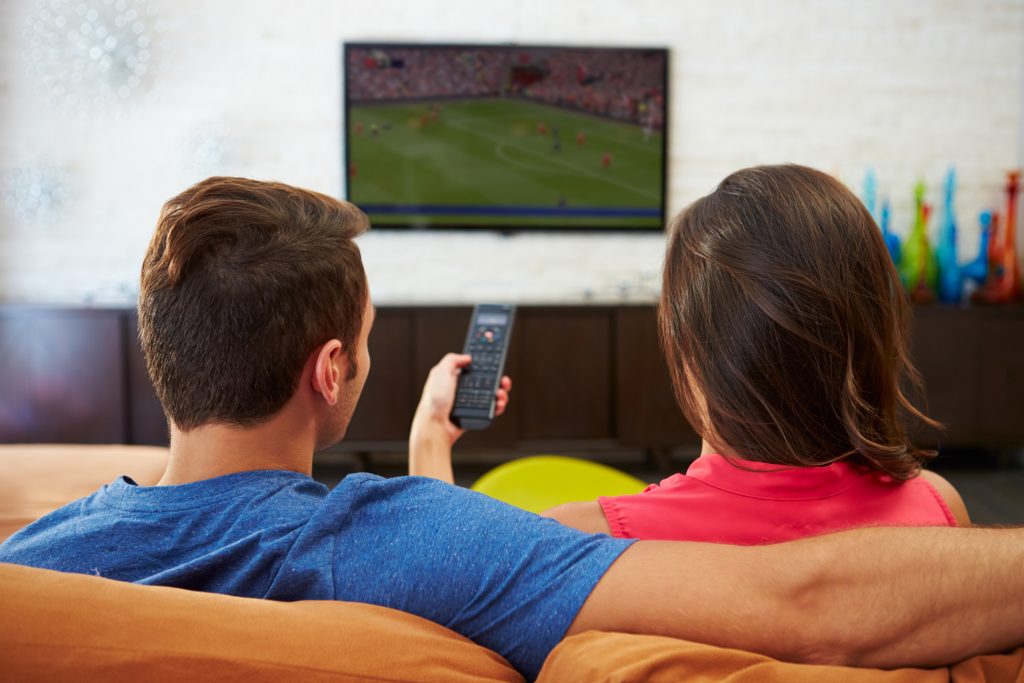 For generations of viewers, television was a passive, watch-what-was-scheduled activity centred on a single living room screen. But times-and consumers-have changed. Today's ubiquitous Internet access on PCs, tablets, mobile devices,...
Continue Reading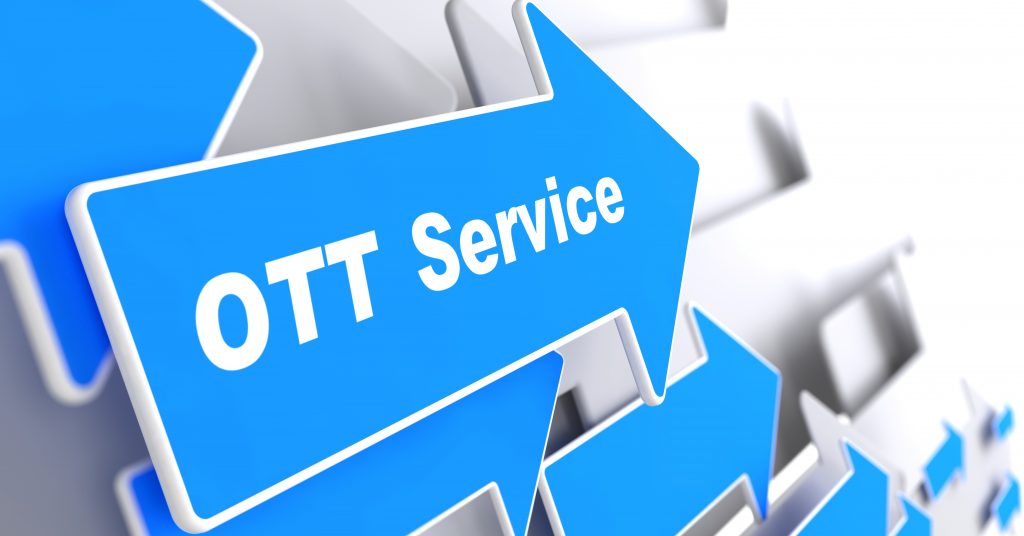 Exclusive interview in Interactive TV Today: ITVT Doctor, Rick Howe and BSkyB's VP of Business Development, Hilary Perchard. ITVT Doctor, Rick Howe writes: At the TVOT 2014 conference in June in San Francisco,...
Continue Reading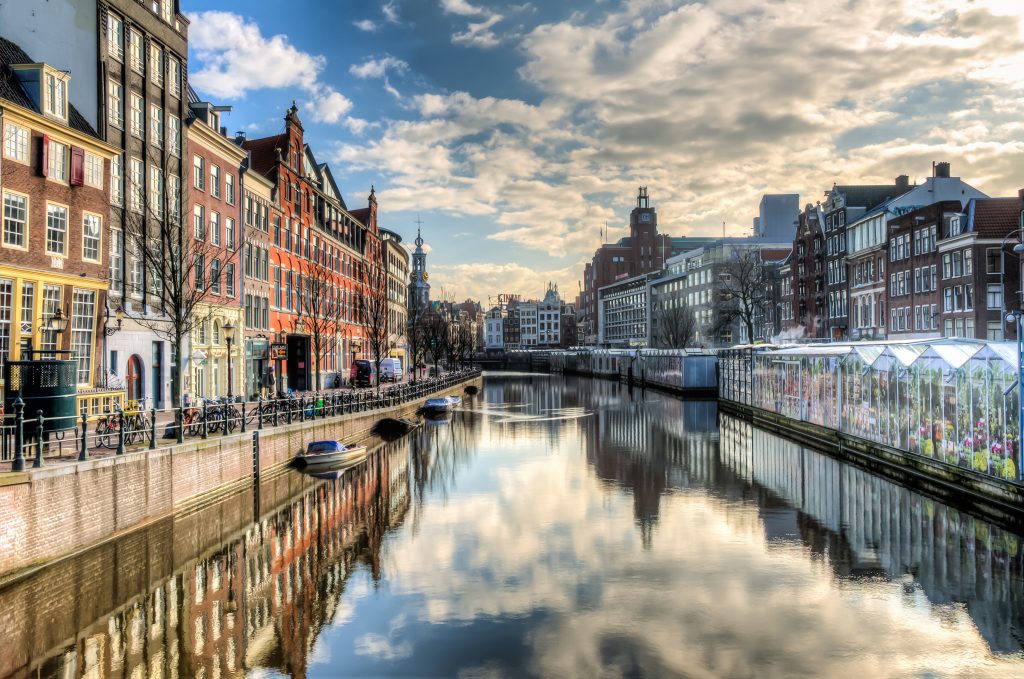 MPP Global is gearing up for a visit to Amsterdam to take part in IBC 2014 – one of the media industry's top events – where the company will be...
Continue Reading