Posts Tagged:

video content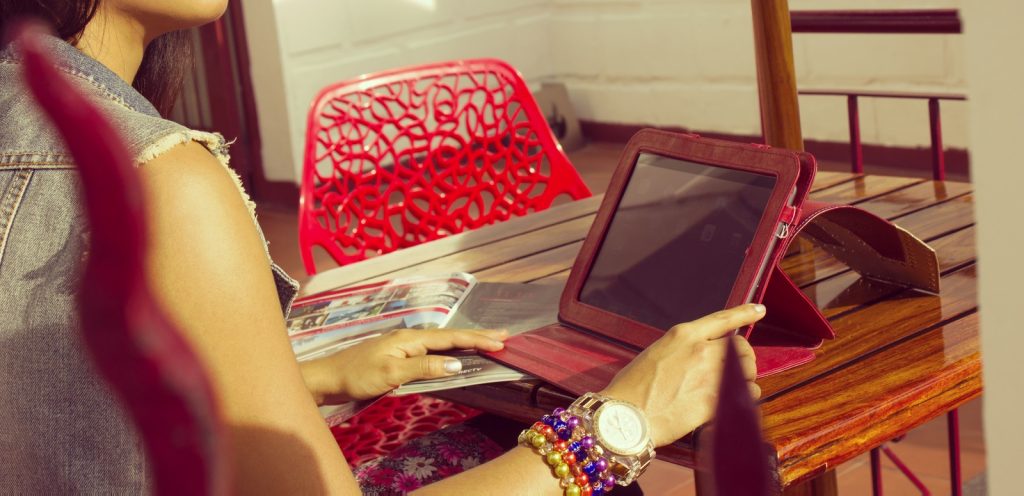 It is a remarkable statistic that is mind bending from a consumer perspective: There is now 31% less content in Netflix's US library compared to 2014. How can that be, was Netflix...
Continue Reading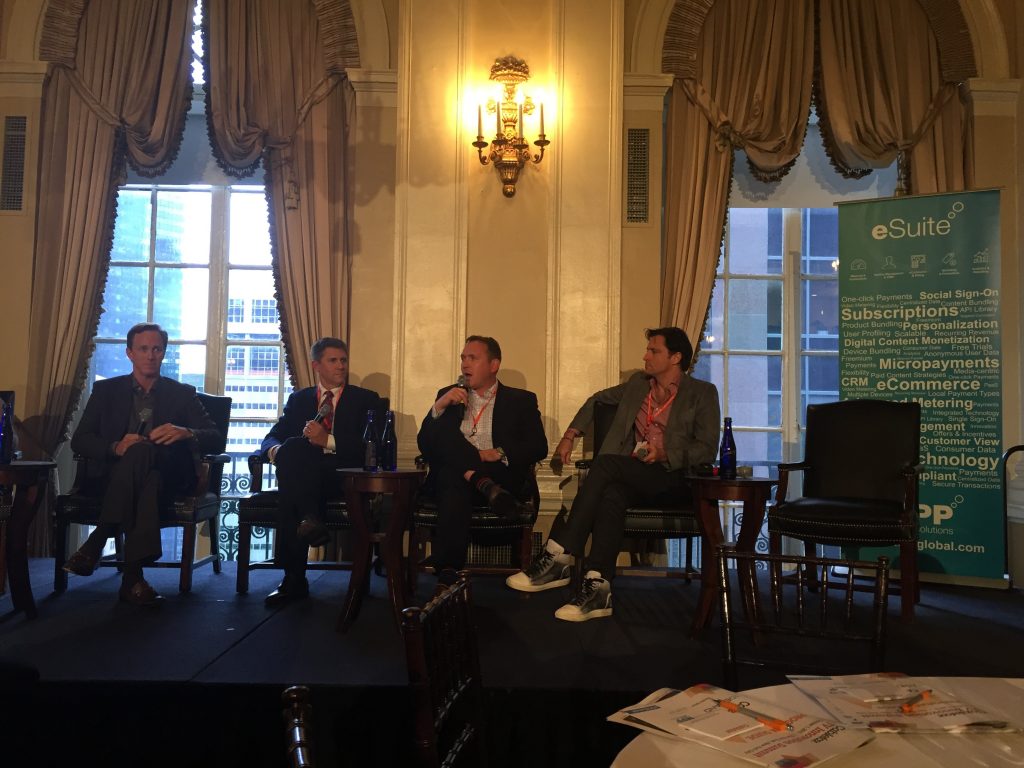 Following the Cablefax TV Innovation Summit, where MPP Global's CEO spoke on the OTT, TVE and Skinny Bundles panel, Scott O'Neill discusses how the TV industry is evolving and the...
Continue Reading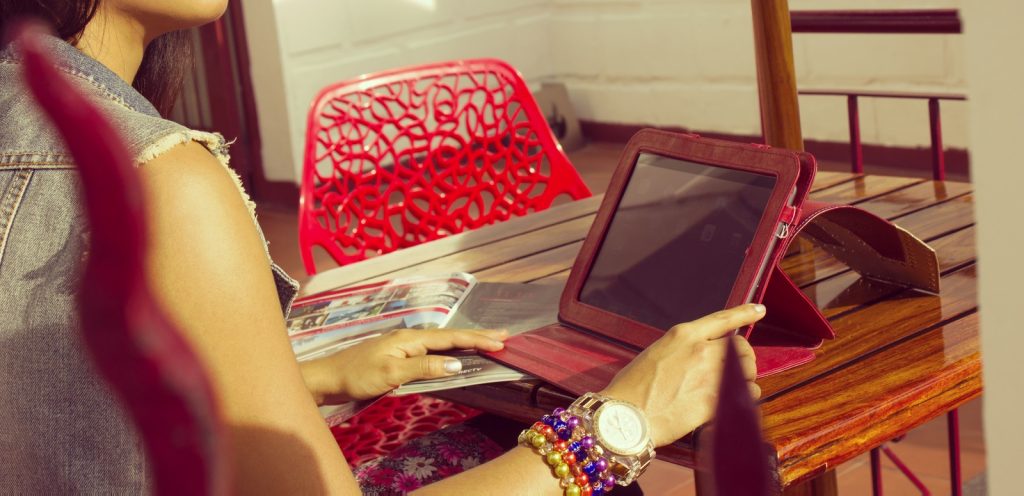 The consumption of video content is rapidly changing with the emergence of new technologies, streaming services and the continued growth of mobile devices, leading content owners to adapt quickly and...
Continue Reading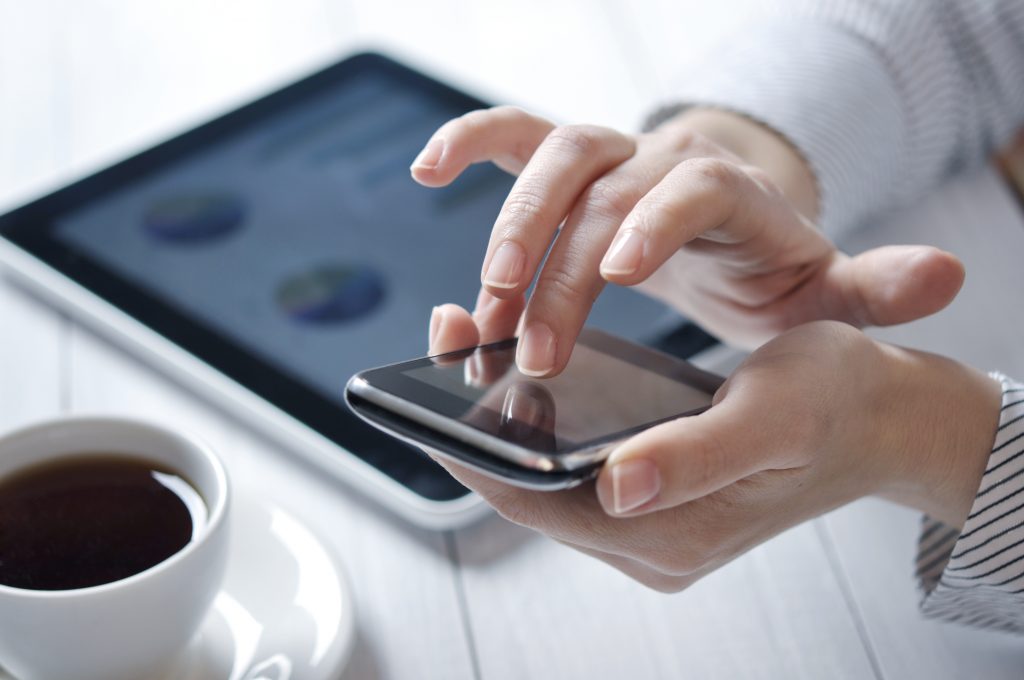 The recent Digital News Report from Reuters Institute highlights the changing ecology of news consumption and the evolution of how consumers access digital content. As the digital environment continues to...
Continue Reading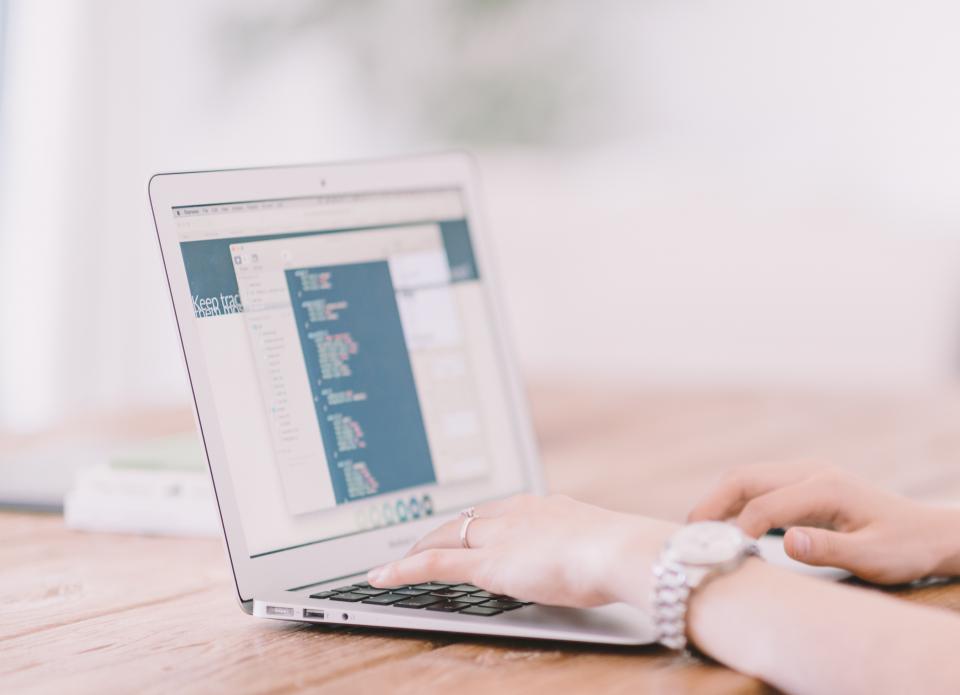 Interviewed via Skype for Cable Congress, Liberty Global President and CEO, Mike Fries, states that "Net neutrality legislation is largely unnecessary and the US's FCC has made a mis-step in...
Continue Reading