TV 'is Not a Guaranteed Way to Reach an Audience'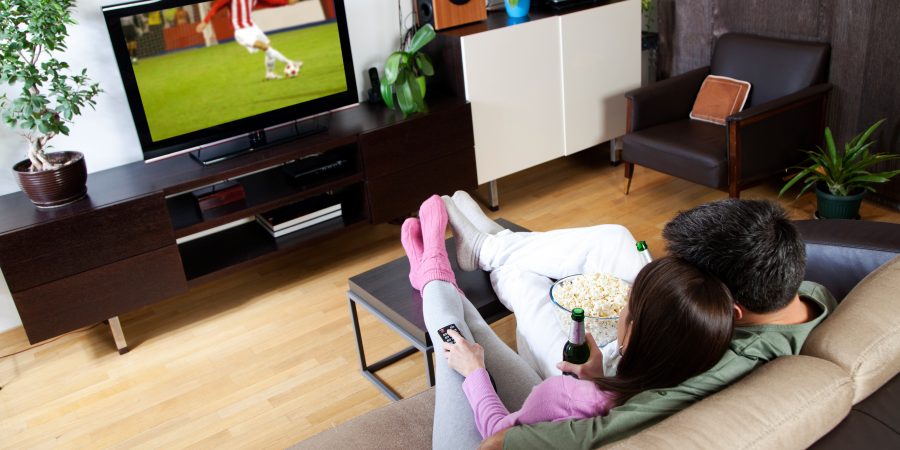 A leaked document has shown that Facebook is set to compete with TV broadcasters for advertising revenue.
The presentation – which was first obtained by Tech Crunch – indicated the social networking giant is planning to launch online video adverts in the near future.
It contained numerous facts and figures compiled by research specialist Nielsen, with the most eye-catching statistic being that major TV networks only reach between 55 and 61 per cent of 18 to 24-year-olds during prime time, whereas Facebook successfully targets 70 per cent of this demographic.
This is yet another clear sign consumers are increasingly turning their backs on TV broadcasts and are instead favouring digital content.
The leaked 32-page document read: "Gone are the days when a family gathered around their TV on Sunday night to connect with the outside world. Television is no longer a guaranteed way to reach and engage your target audience."
Facebook believes it is in a much stronger position to produce better targeted and more personalized adverts than TV companies because it has access to so much data.
It knows exactly what hobbies and interests a person has and so can tailor promotional material to suit individuals, rather than large groups.
The social network is also aiming to compete with YouTube in the video advert battle, which could be much harder than beating TV organisations.
YouTube attracts more than one billion unique users each month and 100 hours of new footage is uploaded to the portal every minute.
In many ways, YouTube's immense popularity has prompted businesses across an array of fields to produce online videos that raise awareness of their brand.
With consumers increasingly looking for on-demand services, it makes sense for companies to introduce new online subscription models.
Facebook has already shown that it is interested in digital video services, with Instagram – which was purchased by the social media organization in 2012 – recently announcing new ways for people to share short video clips with their friends.
If the Facebook document is anything to go by, 2014 could be a landmark year for online video.