Express.co.uk Records Significant Jump in Digital Audience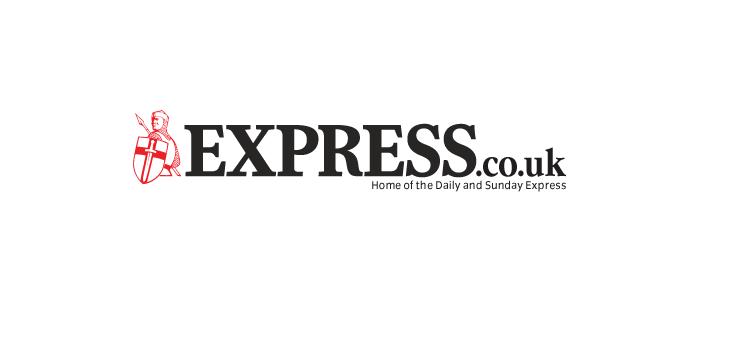 The Express.co.uk website is now one of the top ten most read digital newsbrands in the UK after it recorded a significant increase in its digital audience.
Figures from the UK Online Measurement Body and comScore found there was an 80 per cent rise from September to October – from 1.7 million to 3.1 million users – as its digital strategy continues to be successful.
On top of this, visitors to the site through mobile devices swelled by 177 per cent during the four-week period, Journalism.co.uk reports.
Metro.co.uk also fared well, as it recorded a 59 per cent month-on-month increase to 5.9 million visitors. Part of the reason the site has been so successful is it has operated a mobile-first strategy since December 2012, which includes a responsive site for smartphones and tablets.
A number of newspaper groups have decided to put their articles behind a paywall in the past few years, with the Telegraph, New York Times and The Times some of the best known examples.
According to manufacturing sector media specialist TR Cutler, soft paywalls – where users can still access a certain number of articles for free each month – will continue to be popular in the short term.
The number one digital newsbrand in the Monthly Multi-Platform Audience Data Summary is still Mail Online, which attracted an audience of 18.2 million in October – 12 million through desktops, while the remaining 6.2 million were exclusively mobile or tablet. Rounding out the top three is the Telegraph Group (13.9 million) and the Guardian (12.3 million).
Positive results were also recorded by the Sun, which recently launched a paywall as it seeks to make the most of the opportunity the digital landscape offers. Earlier this month, it revealed there were already 117,000 subscribers to its service in the four months since it has been available.