What did we learn from IBC 2014?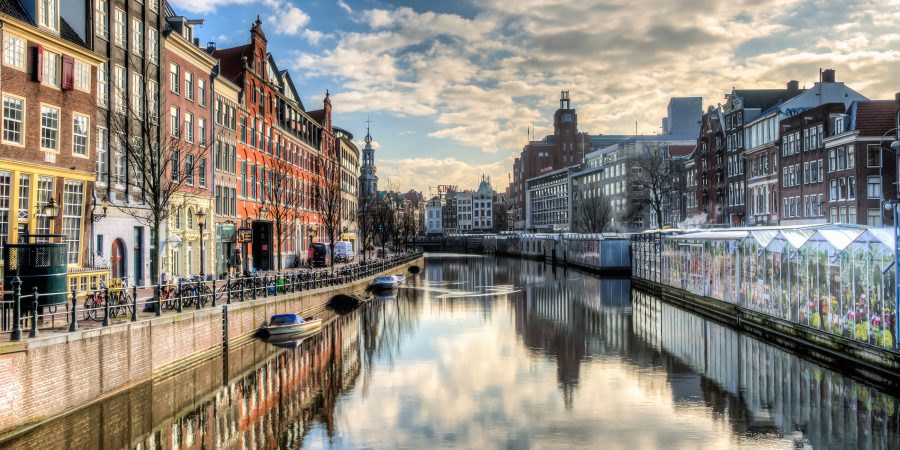 IBC – the International Broadcasting Convention – wrapped up this week after an exciting few days of talks, exhibits and workshops in Amsterdam.
MPP Global were there and learned a lot from the event. Perhaps the most important area was the interesting subject of the cloud and broadcast TV.
A lot of the discussion was on how the industry is adapting to consumer demands with content production, distribution and user engagement, which can all be delivered through technology like MPP Global's cloud-based CRM platform, eSuite.
TV companies have been involved in cloud technology for a long time, but these have traditionally been proprietary and closed. Things are changing, however, and now the industry seems to adopting open cloud solutions.
What we saw at IBC was how this is transforming the way production teams collaborate, the way multi-format content is produced and how archived content is managed.
There is a clear synergy between cloud platforms and the way TV companies need to deliver content across multiple platforms like tablet, phone, PC and smart TVs, as well as meet requirements for on-demand content, user interaction and subscription services.
The BBC, for example, has been rapidly moving towards a cloud-based model in the last couple of years after being largely self-hosted.
Others are rolling it out slowly, perhaps a little too sedately. One question that was raised was whether the industry is nimble enough to adapt to an environment in which a new breed of content providers are coming to the fore.
Cloud computing offers scalability and flexibility to broadcast TV companies, particularly as they look to compete with original content creators who can deliver their products directly to the consumer.
Contact us to find out what cloud-based technology can do for your business.