Retention & Recovery
Subscriber Retention & Churn Management Software
Predict, Retain & Win-Back
Retain Custom
Minimise customer subscription churn using predictive analytics, retry rules and automatic card updating
Recover Revenues
Automated and intelligent audience recycling technology, with minimal resource investment and success-based pricing
Personalised Targeting
Retain and win-back using personalised marketing campaigns, leveraging real-time overlays to display unique voucher codes, discounts & offers
Churn Reports
Comprehensive reports to provide statistics and analysis on the effectiveness of personalised marketing campaigns over a specific time period
Subscriber Retention & Churn Management
The Retention & Recovery module provides a range of configurable features that minimises customer churn and boosts existing customer revenues. Card expiry date validation validates the expiry date for the renewal cycle on a successful subscription renewal event. Automatic account updating ensures the most current card information is used during authorisation attempts, preventing involuntary churn and optimising life time value. Early pre-renewal authorisation attempts the authorisation before the renewal date, offers the option to cancel or complete transaction and provides a window of opportunity to receive new card information from the subscriber. Finally, retry rules offer multi-layered time-based retry rules, which are configurable on an individual subscription or global basis.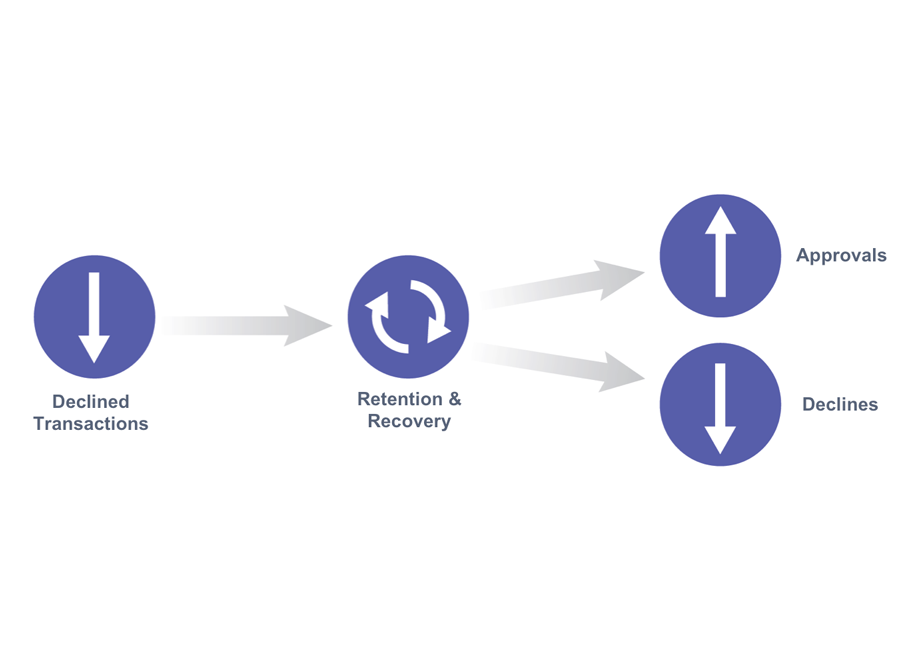 Customer Recovery & Win-Back Initiatives
Customer recovery is a fully managed authorisation recycling function. It initiates payment retries following a transaction-specific, optimised pattern. If the transaction attempts become exhausted a win-back campaign process can provide discounts to lapsed customers. The Recovery process includes intelligent authorisation recycling where subscribers and profiled, determining the most likely retry sequence to yield an approval, which boosts approval rates, minimises attrition and maximises revenue.

Win-back campaigns can then be launched to automatically request the customer to update their card information or leverage voucher codes, discounts and offers to drive win-back rates.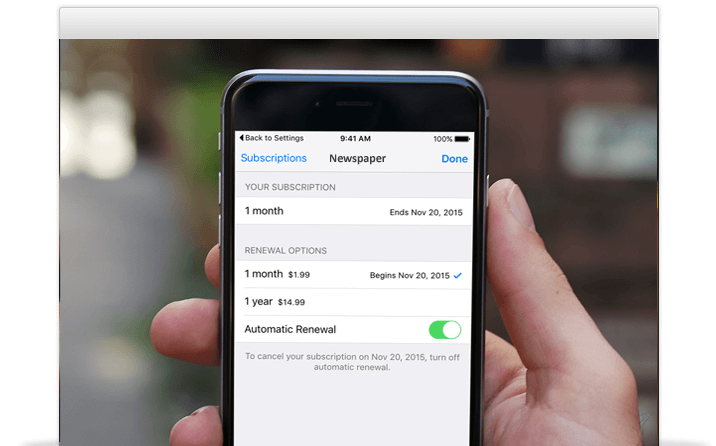 Personalised Retention Campaigns
Retain subscribers by upselling additional products or offering those on the verge of leaving the ability to switch subscription. Even at the point of exiting the page, launch exit-intent overlays with offers & discounts, or send real-time affinity-based communications to win-back any lost custom.

Configuring your subscriber retention campaigns are easy with Experience Optimisation in eSuite.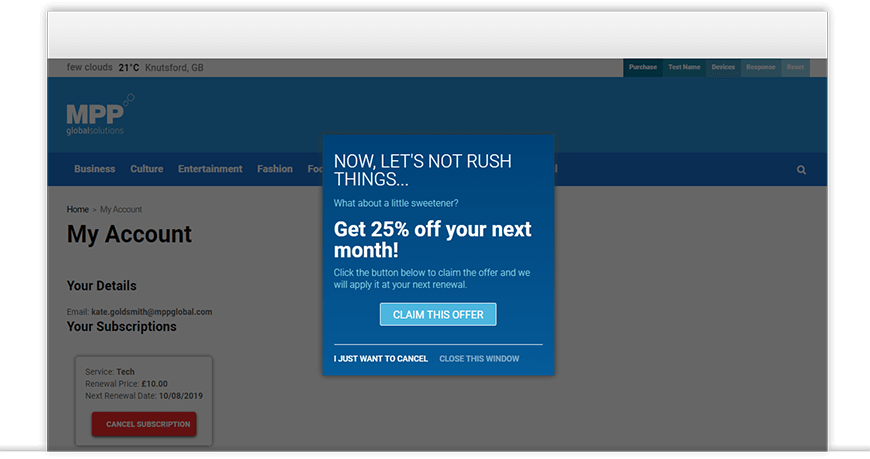 Predictive Churn & Product Packaging
eSuite employs Machine Learning techniques which aids our clients by understanding consumer behaviours to generate highly accurate reports of consumers who are most at risk of cancelling their subscription.

Machine Learning is also employed to analyse the historical data of existing customers to understand at which stage of the journey they purchased and which product/service they are most likely to purchase based on previous behaviour and profiling.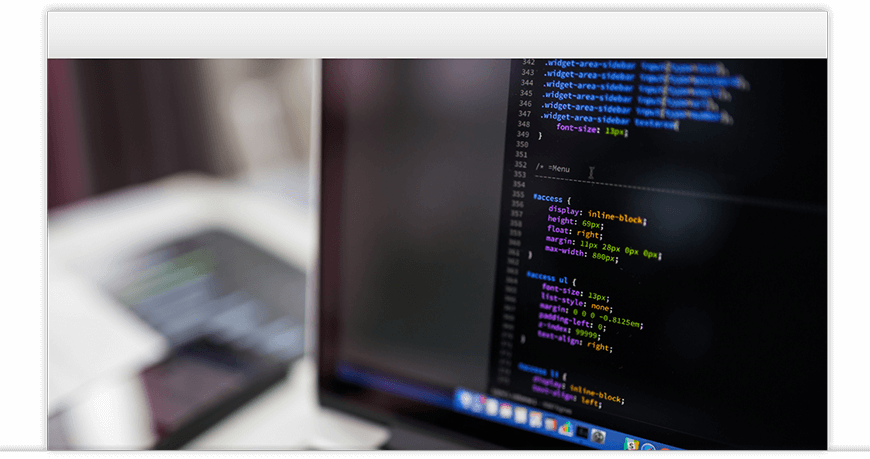 Explore More Modules
Everything You Need to Develop a Successful Paid Content Strategy
See how we helped
'OTT Strategies for Sports Teams'
Sports teams around the world all have the same objective when it comes to engaging their fans – do it more and do it better. Without their fans, they can't generate the money they...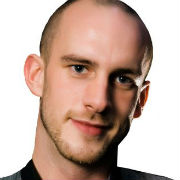 "
MPP Global works with some of the biggest sports organisations around the world to enable them to boost their fan engagement. Find out how we do it here.
"
Chris Welsh
SVP, Broadcast & OTT