Posts By:

Ana Lobb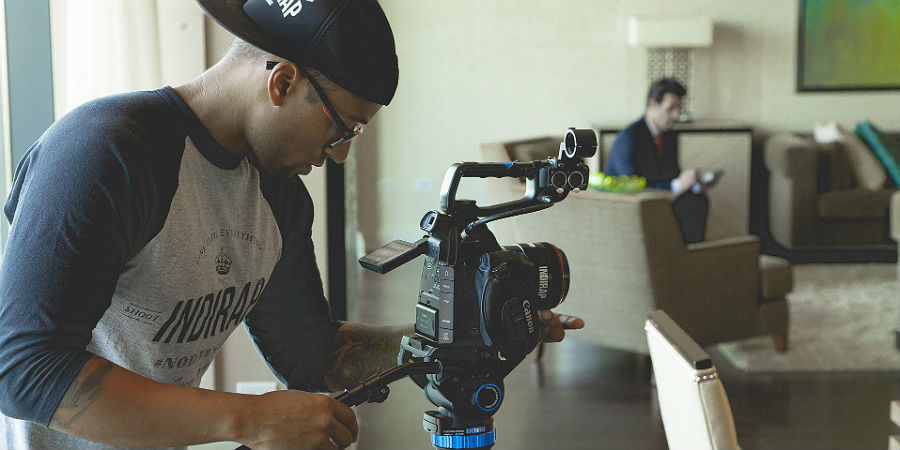 One of 2017's biggest themes in the online publishing world was the 'pivot to video' as several large publishers let their writing teams go and stressed that video was the...
Continue Reading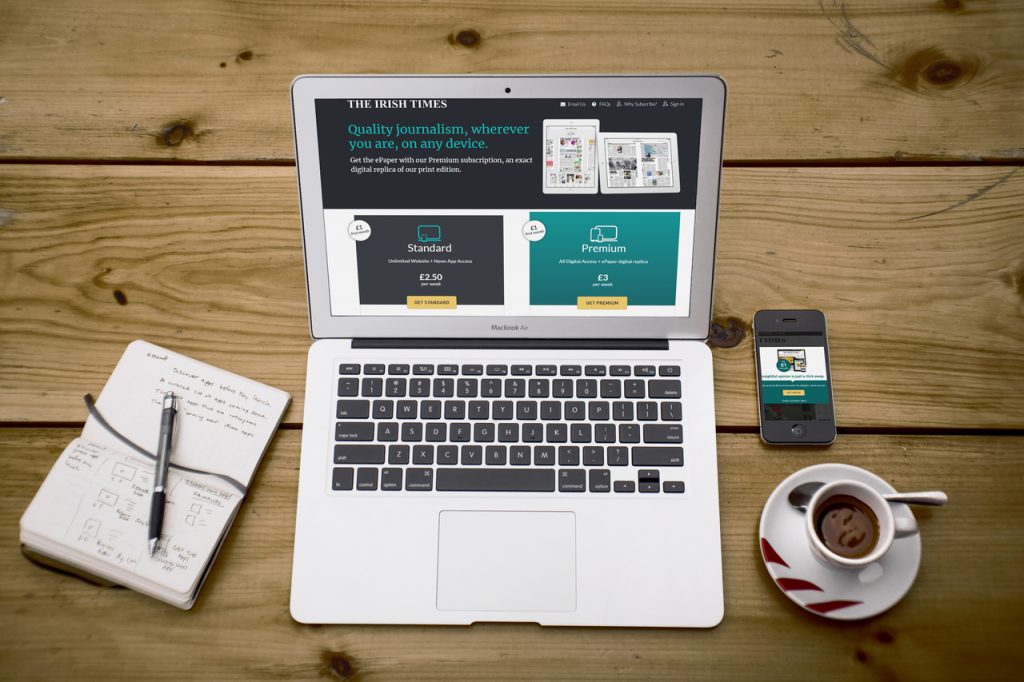 Making money from news is a funny thing. There is an inherent tension between publishers' perceived mission in a democracy to disseminate balanced and coherent insight, and the need to...
Continue Reading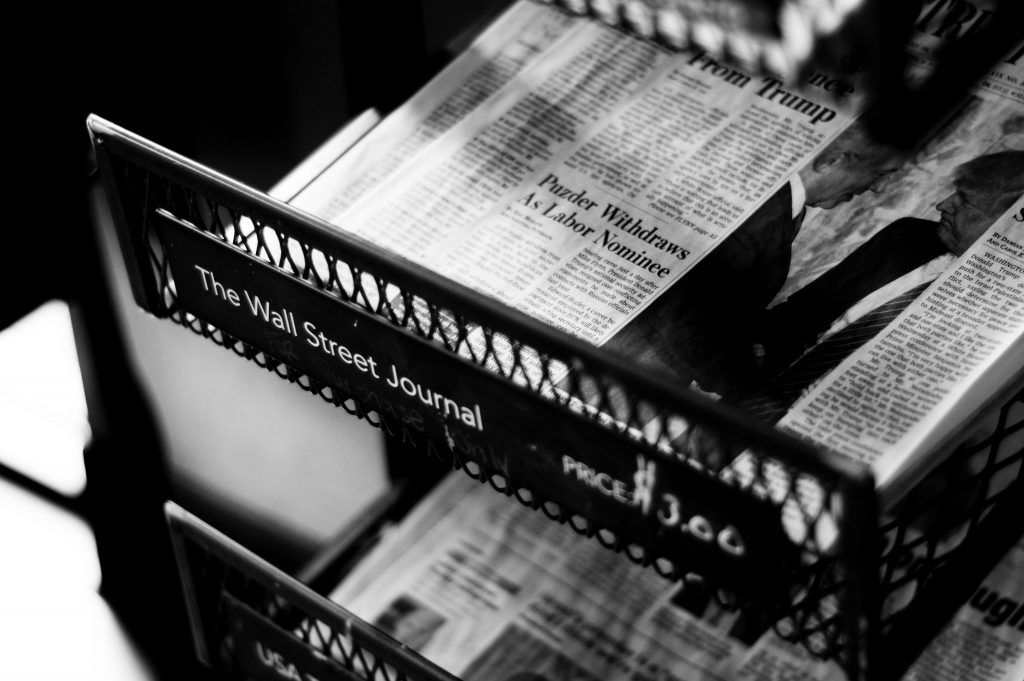 For every £150 newspapers lose in print revenue, they gain only £5 on the digital side[1]. It's a sobering statistic that highlights how far publishers still must go to secure...
Continue Reading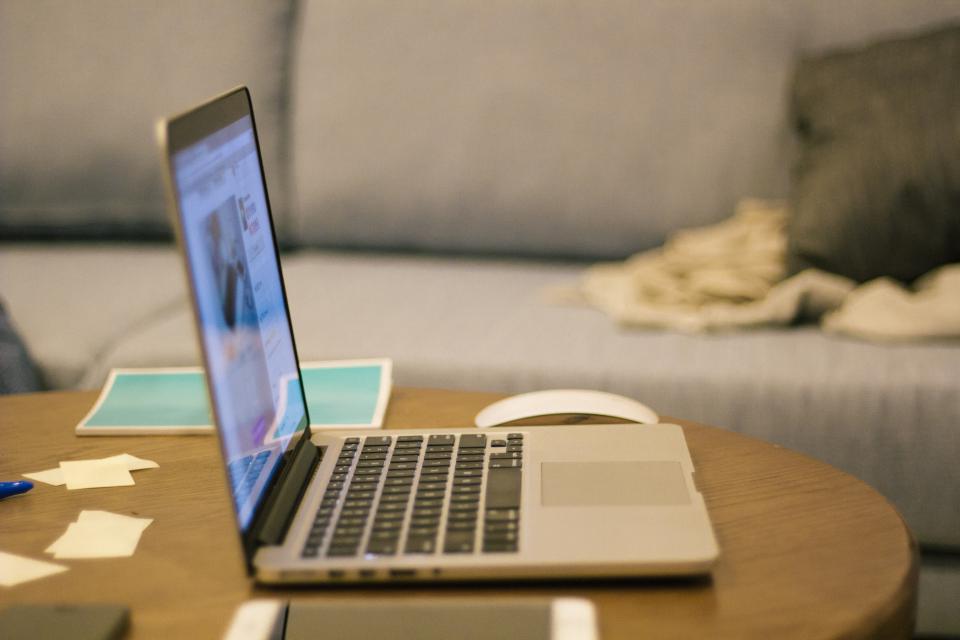 Having recently returned from the WAN-IFRA World Expo and INMA World Congress, what I have learnt is that many publishers are still unsure of which models to go for when...
Continue Reading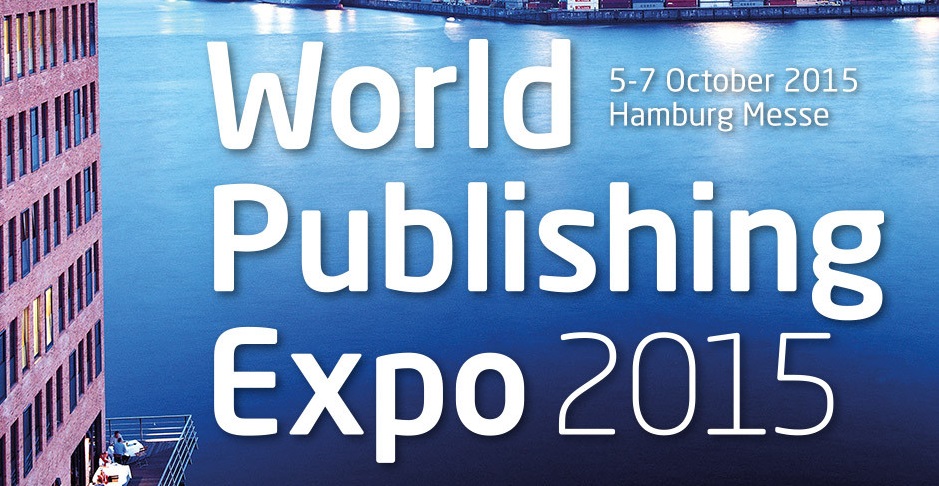 With only 3 months to go, plans are already underway for our annual trip to the WAN-IFRA World Publishing Expo. This year I look forward to meeting both familiar faces,...
Continue Reading