Why Online Paywalls are the Way Forward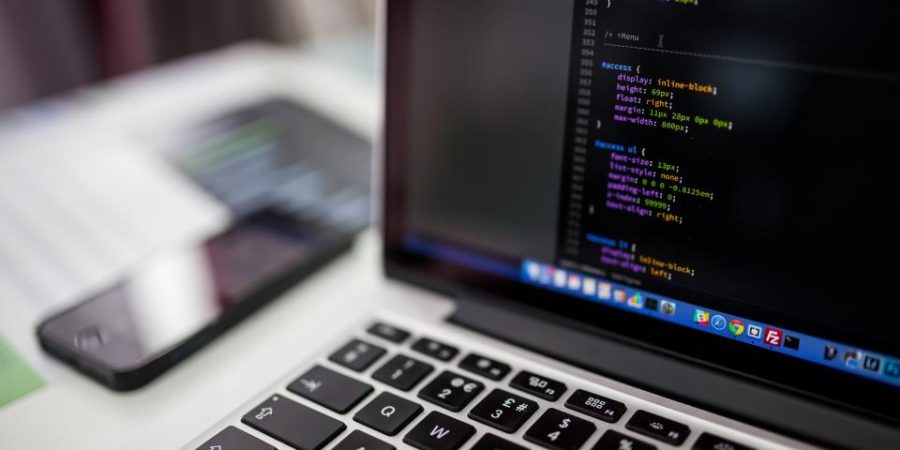 More consumers are warming to paid content and this is having a dramatic impact on the media and entertainment industries.
A new report on paywall data compiled by manufacturing sector media specialist TR Cutler is set to be released in January 2014 and it will assess, among other things, the dynamics of digital advertising models.
Ahead of the launch, the organization gave some background into the burgeoning online media industry and how paywalls will prove to be a vital tool for businesses in the coming years.
It stated more than 50 per cent of media outlets will use some form of paywall by 2015, which demonstrates how quickly things have progressed.
Newspapers in particular have been looking to increase their online presence in the past few years, with some of the largest publications on the planet choosing to place their articles behind paywalls.
According to media futurist Steve Outing, the New York Times is setting an example that others are likely to follow.
In one of his recent articles on the Media Disruptus site, Mr Outing suggested newspapers may try to emulate the New York Times and Los Angeles Times by offering "additional benefits or goodies" to subscribers.
This could mean providing premium quality content to people who sign up for a membership.
More companies are likely to introduce membership schemes in the near future, as this allows them to have a two-way relationship with their subscribers, which is more favourable than the traditional "buyer and seller" model.
As leaders at TR Cutler suggested, "soft paywalls" – the term given to newspapers who set up a payment service, but still allow consumers to read a set number of articles for free each month – are expected to remain popular in the short term at least.
This is something Mr Outing agrees with, as he suggested "metered" and "porous" paywalls will "be around for some time".