MPP Globalis Las Vegas Bound: A Guide to CES 2014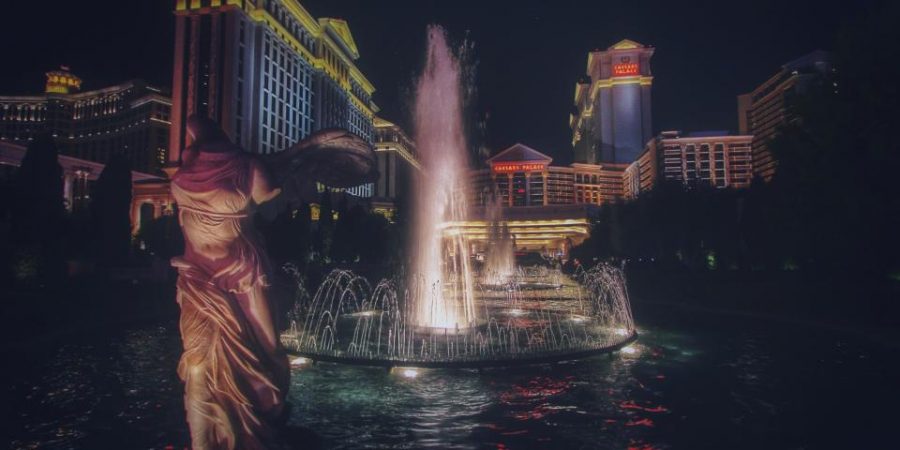 Some of the world's largest corporations will descend on the Nevada desert next month, as the 2014 International CES event gets underway. The exhibition has been running since 1967 and it is the perfect place for any business with a vested interest in consumer technology.
MPP Global will be in Las Vegas to discuss the very latest innovations and developments in digital content delivery and monetization and we will be joined by up to 3,200 exhibitors.
The event gets underway on January 7 2014 and will run until January 10. Over 152,000 people from more than 150 countries are expected to attend. Some of the technology industry's most influential people – including Yahoo! Chief Executive Officer, President and Director Marissa Mayer – will give thought provoking and inspirational speeches throughout the four-day gathering.
Technology has evolved at pace in 2013 and this is likely to continue in the new year.
A number of topics will be covered at length during 2014 International CES, including the rapid rise of online video and how the entertainment industry is producing new digital content. Video on Demand (VOD) is heralded as the future of TV and changing viewing habits are demanding a new approach when it comes to distribution. These are two areas in which MPP Global certainly excels.
According to figures compiled by Nielsen, the average American digested 60 hours of content across numerous platforms each week in 2012. Interestingly, 1.3 hours of this time was attributed to mobile video consumption, while people also spent 5.1 hours accessing content via a computer.
With smartphones and tablets becoming increasingly popular, the number of people viewing content while on the move is expected to rise considerably in the coming years, while the demand for traditional TV broadcasts is already starting to wane.
MPP Global will be discussing how the consumerzation of technology is enabling media and entertainment companies to monetize their digital offerings. We will also demonstrate how our sophisticated CRM solutions are making life easier for businesses who are not only looking to drive digital revenue, but are also seeking a centralized system that allows them to process and analyze their customer subscription data.
It promises to be an enlightening event. Make sure to seek out MPP Global at CES on January 8 and 9, in Las Vegas.