Posts By:

Scott O'Neill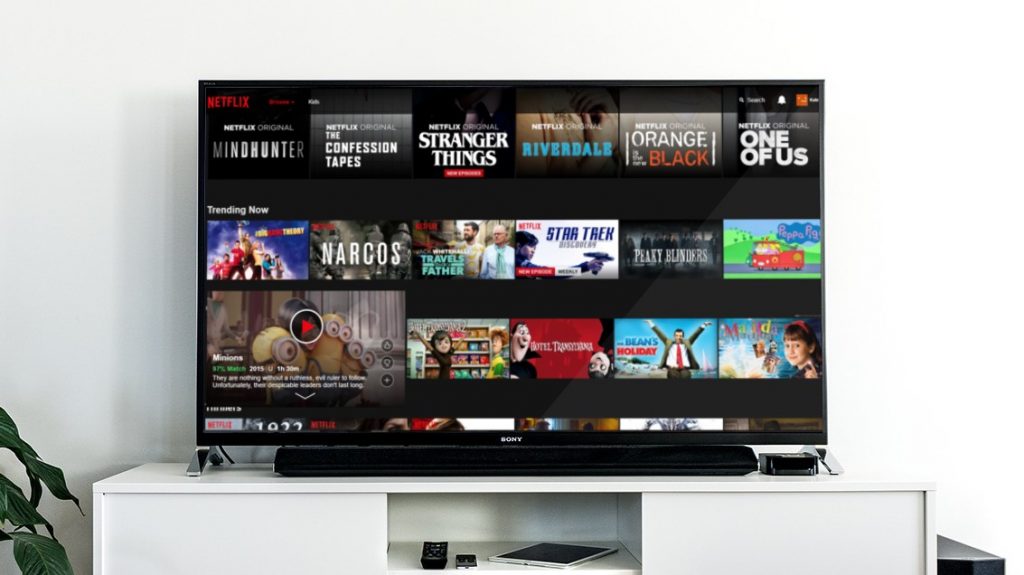 Account groups facilitate group subscription packages that can be shared by multiple people.  MPP Global's out-of-the-box solution, eSuite, enables ease of management of group subscriptions by non-technical staff.   Account Groups Across a Range of...
Continue Reading

Usually associated with Christmas shopping but now prevalent all year round, self-gifting is the phenomenon of purchasing gifts for yourself, often as a form of self-reward. A Changing Demographic Self-gifting...
Continue Reading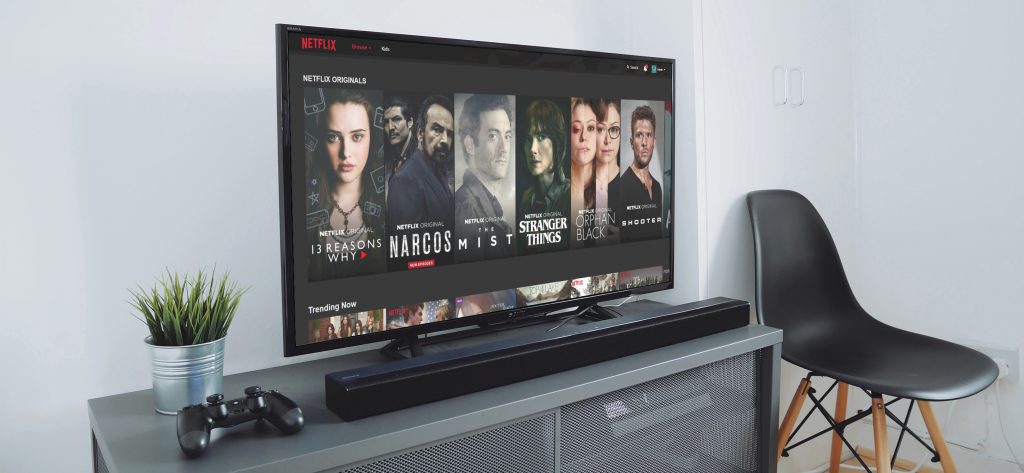 Through our experience in helping some of the leading OTT services in the world grow to the levels they're at today, we've noticed that there will always be a point...
Continue Reading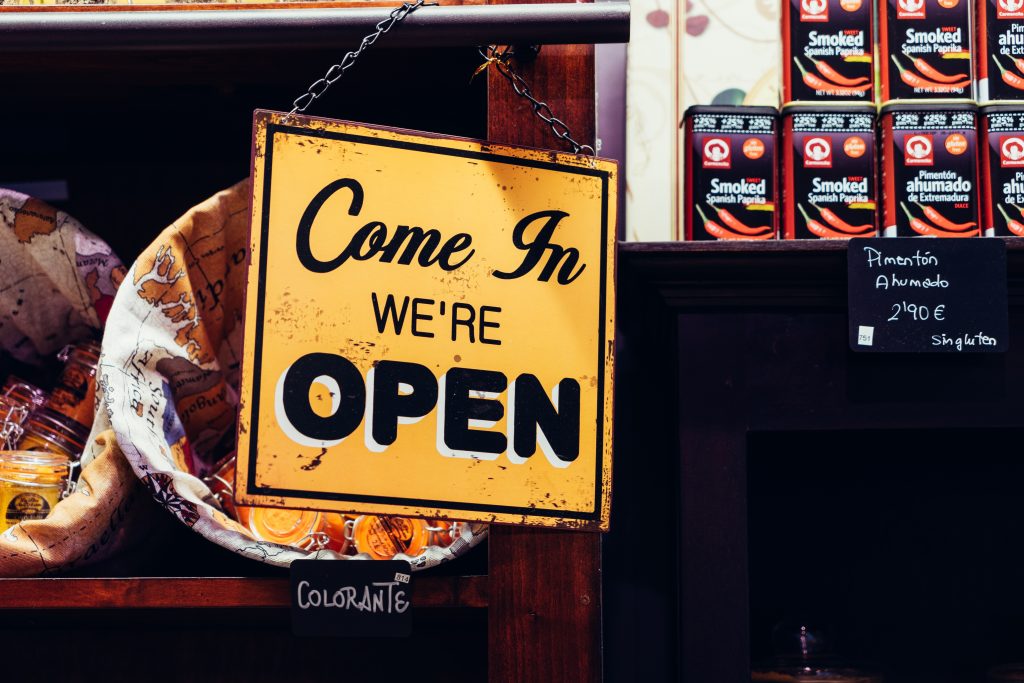 Direct-to-consumer eCommerce is on the rise as manufacturers experience the vast benefits of bypassing the retailer. eCommerce and multi-channel functionality has helped brands to redress the power balance that has...
Continue Reading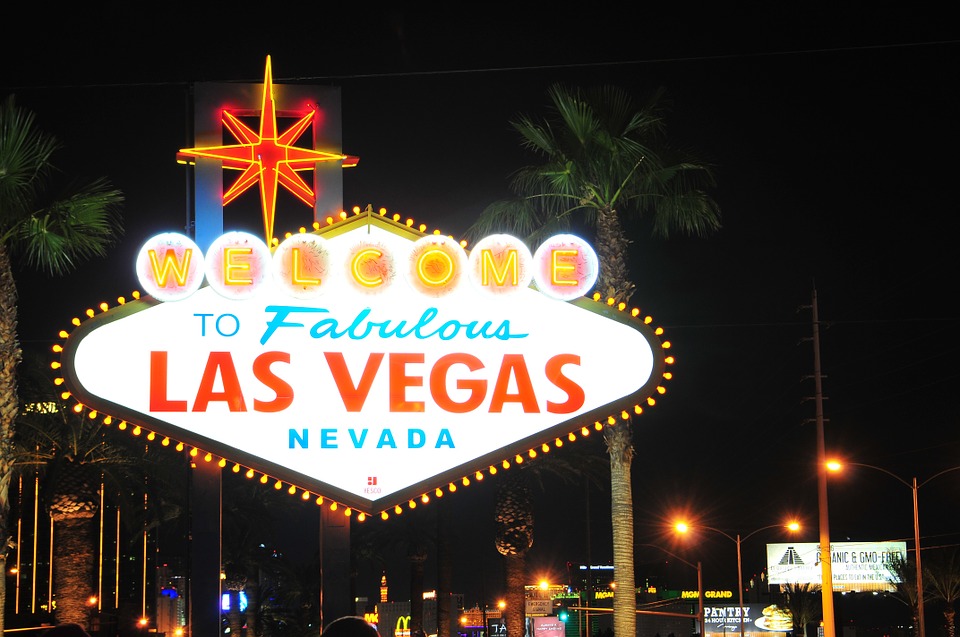 With NAB Show 2017 taking place in Las Vegas this month, we are seeing more companies across the TV and OTT industry focusing on how they can improve services and...
Continue Reading