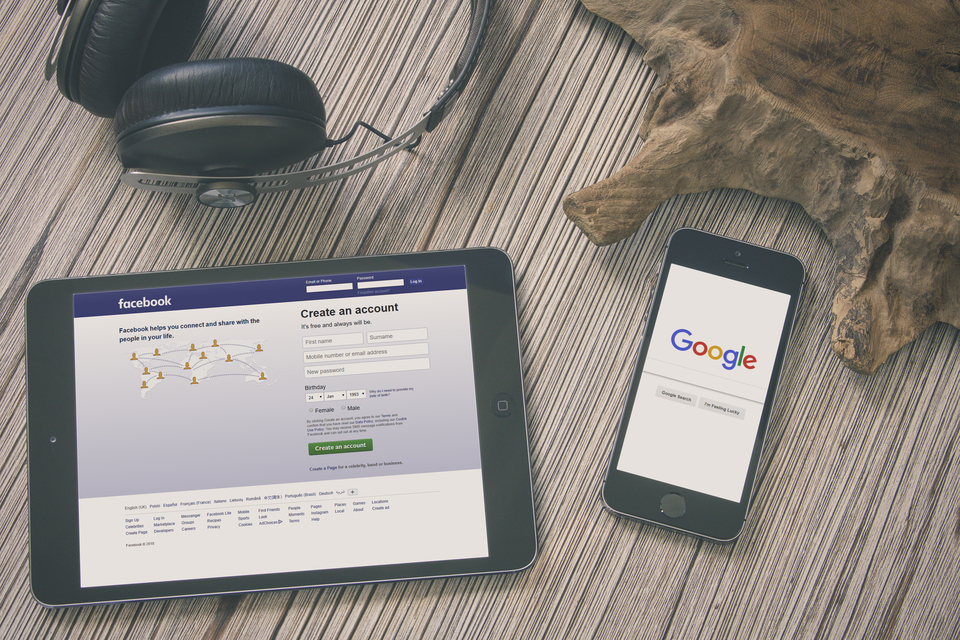 Google and Facebook have put the ad game on life support. The duopoly controls 60% of a market worth $83bn in the U.S. and $25bn across Europe. Together, they swallow...
Continue Reading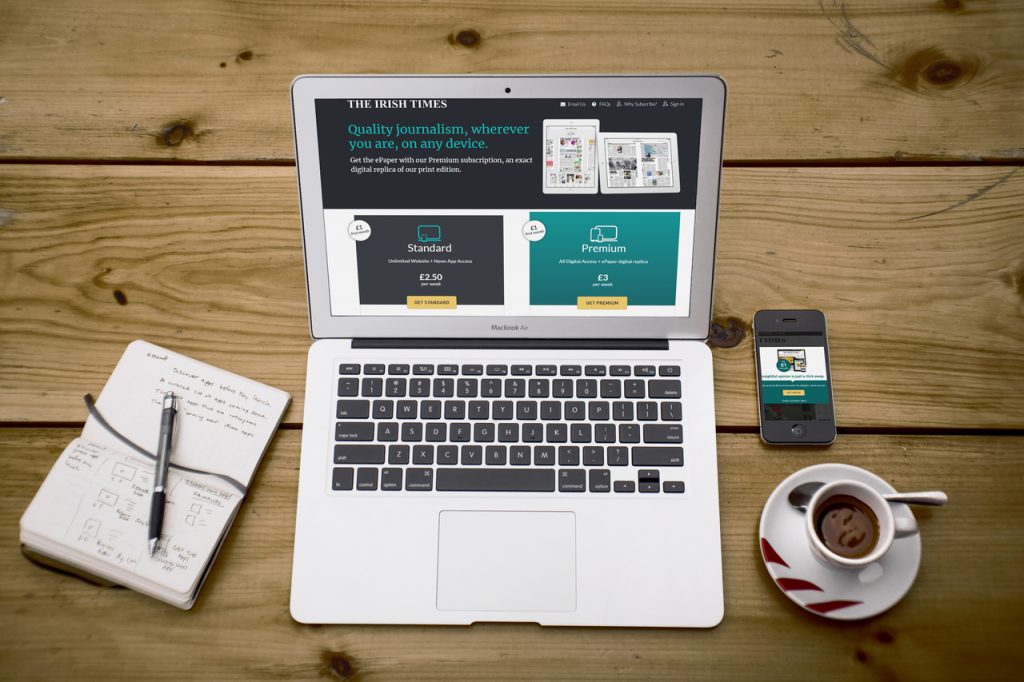 Making money from news is a funny thing. There is an inherent tension between publishers' perceived mission in a democracy to disseminate balanced and coherent insight, and the need to...
Continue Reading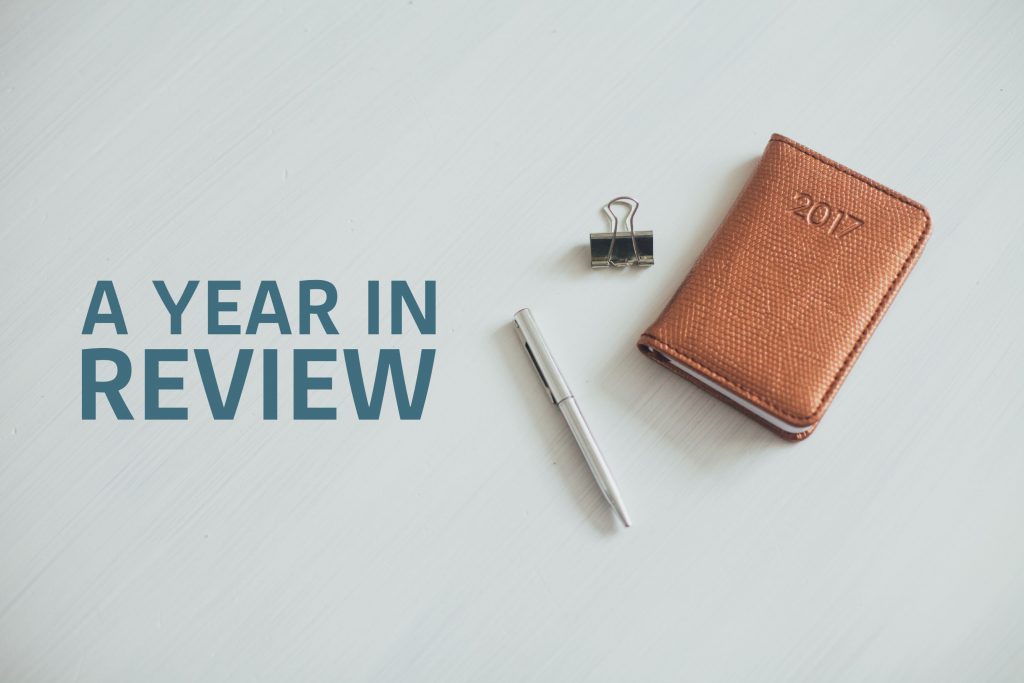 Welcome to part two of our two-part blog series "eSuite, a Year in Review: Top 10 Features Launched in 2017". See the second half of our top 10 features launched...
Continue Reading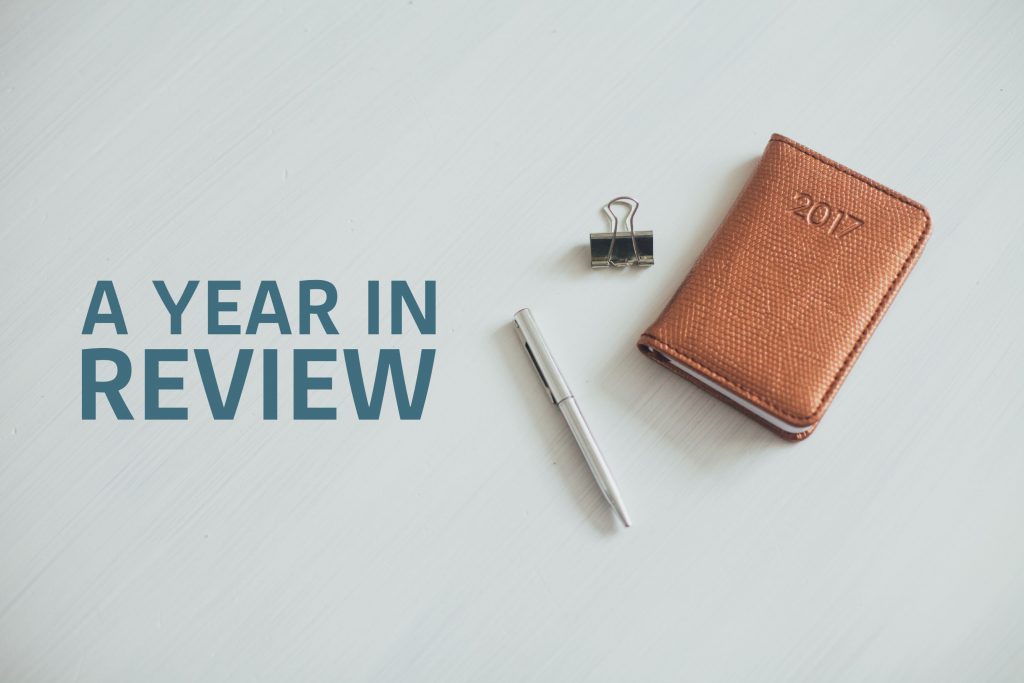 Wow, where did 2017 go? A year has gone by in the blink of an eye, and the tech industry has seen exciting shifts. Innovation is all around us, and...
Continue Reading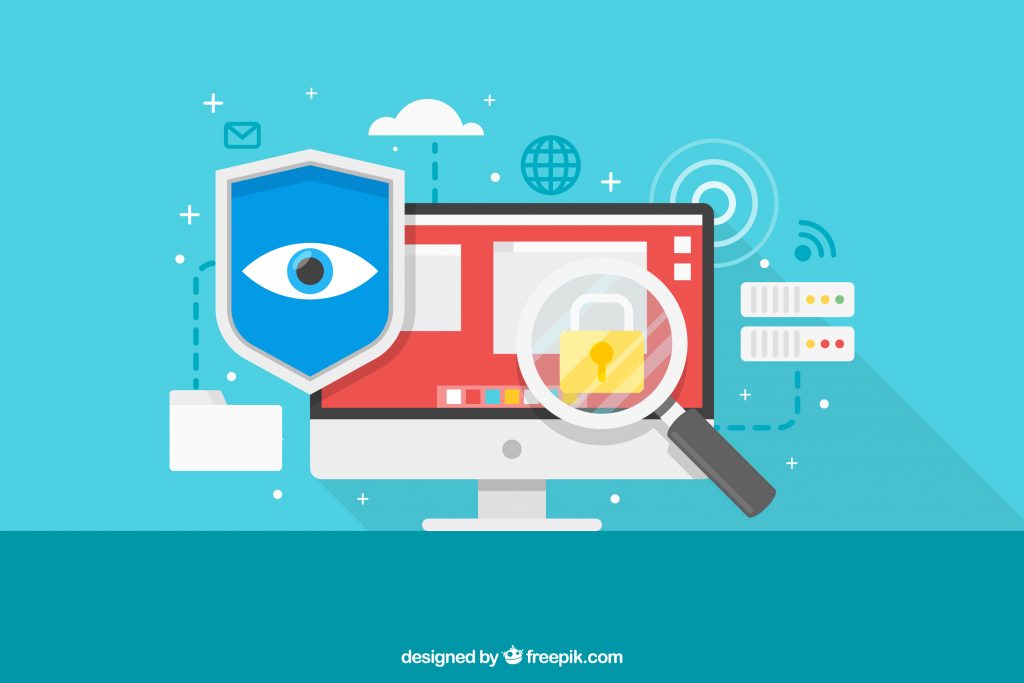 In today's digital world, we hear a lot about personalization, optimization and customer experience. These are the marketing benchmarks that digital businesses aim high for to continue engaging, acquiring and...
Continue Reading