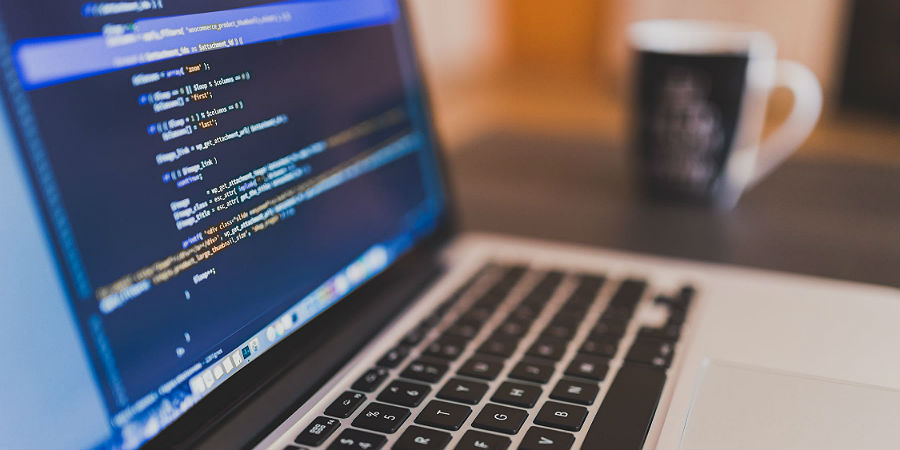 It's no secret that digital content consumption is rising. The recent NDP Connected Intelligence Connected Home Entertainment report shows that nearly 60% of U.S. internet homes have installed connected TV...
Continue Reading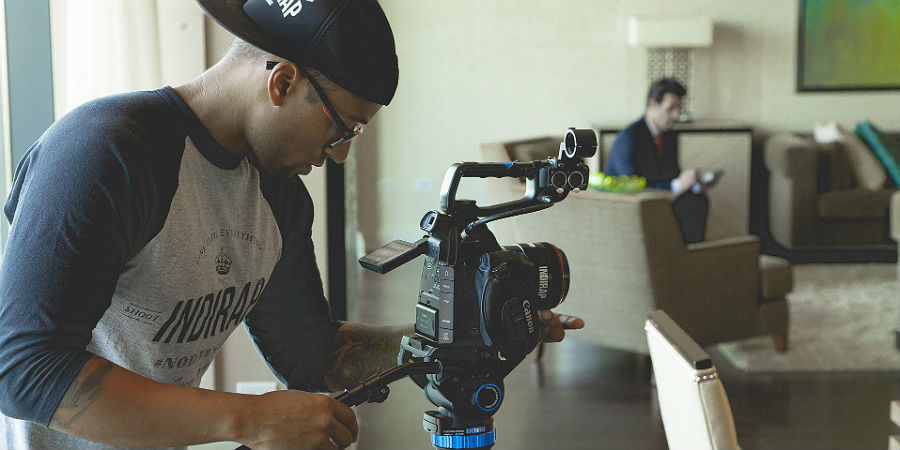 One of 2017's biggest themes in the online publishing world was the 'pivot to video' as several large publishers let their writing teams go and stressed that video was the...
Continue Reading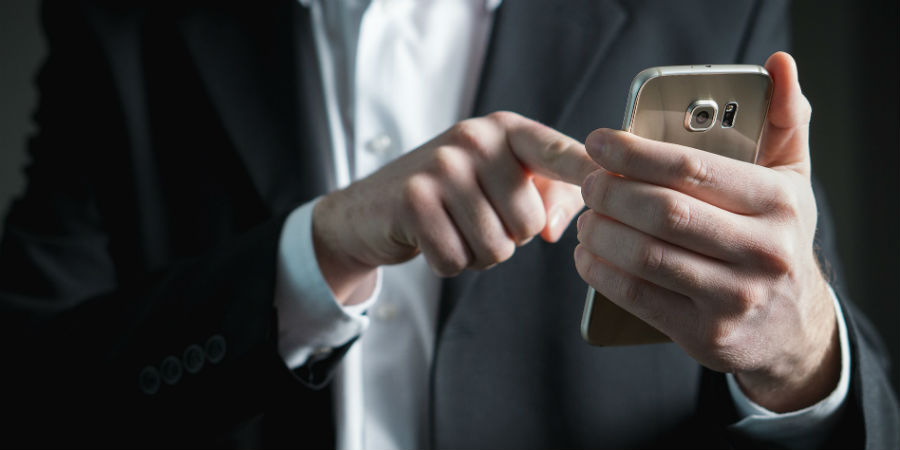 There are now fewer than 3 months before the EU General Data Protection Regulation (GDPR) comes into effect on 25 May.   Failure to comply can result in fines of up to €20m or 4% of...
Continue Reading

The days when pre-season was simply a time for football clubs to work on their players' fitness and tactics ahead of the big kick-off are long gone. Even as far...
Continue Reading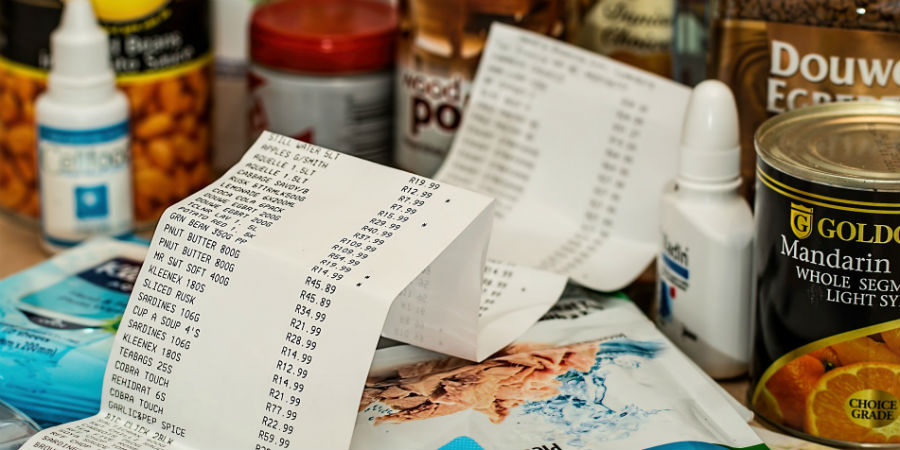 The internet is changing the way we do grocery shopping, with global online retail sales predicted to reach $27 trillion by 2020 [1]. The convenience of not having to venture into busy supermarkets is certainly a major selling...
Continue Reading