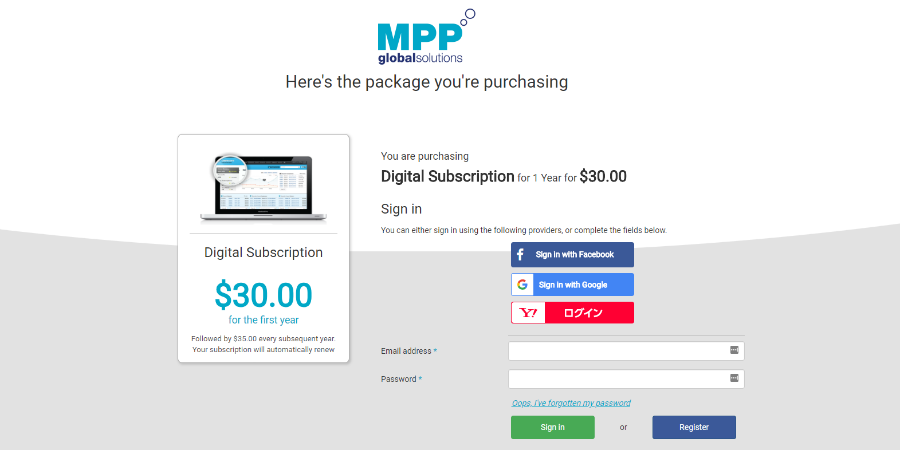 One of the most exciting aspects of eSuite, is how quickly you can get up and running and start processing recurring revenues, largely thanks to eSuite SDK, our plug-and-play user...
Continue Reading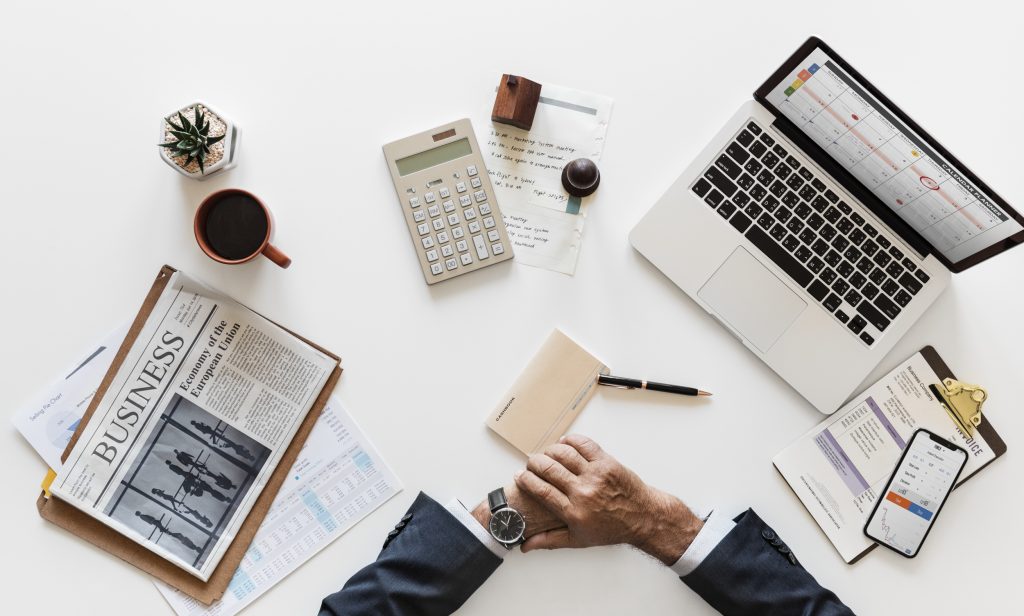 Hooks are used to hang a coat in the winter, catch a fish in the summer, or dock a boat in the fall. But, for digital media organizations today, one...
Continue Reading

Marketers are under a lot of pressure nowadays with increased responsibilities and a stronger foothold on the impact the department drives within an organization. They are not only required to send email campaigns, plan events, create content and stay relevant on social media platforms, but also implement...
Continue Reading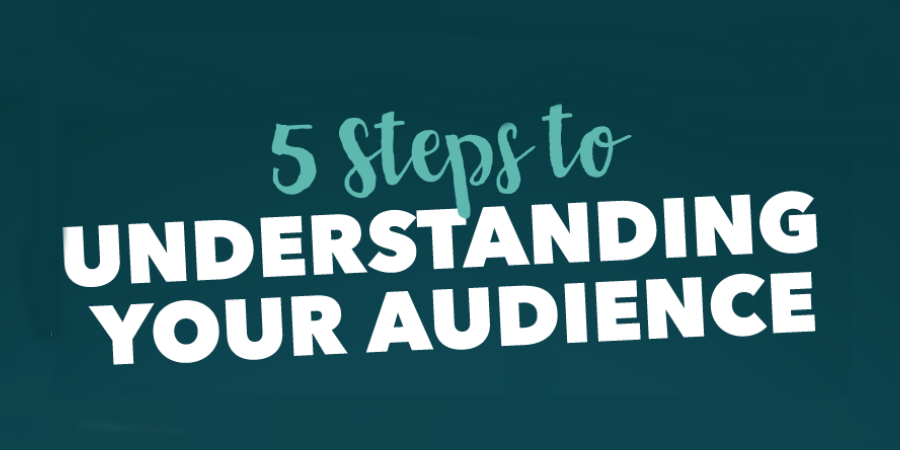 Did you know it costs a business six times as much to acquire a new customer than it does to retain an existing one? With this in mind, we want...
Continue Reading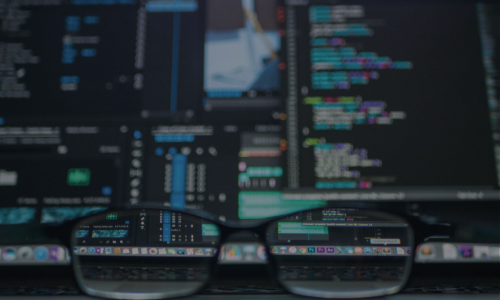 The GDPR Data Processor and Data Controller webinars took place on March 21 and 28 respectively. The webinars broke both roles down to make it easier to understand what is...
Continue Reading