Marketers are under a lot of pressure nowadays with increased responsibilities and a stronger foothold on the impact the department drives within an organization. They are not only required to send email campaigns, plan events, create content and stay relevant on social media platforms, but also implement...
Continue Reading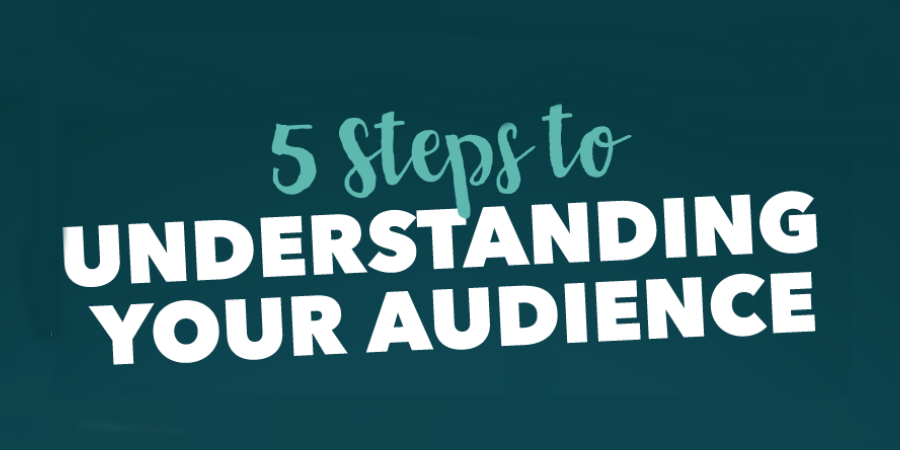 Did you know it costs a business six times as much to acquire a new customer than it does to retain an existing one? With this in mind, we want...
Continue Reading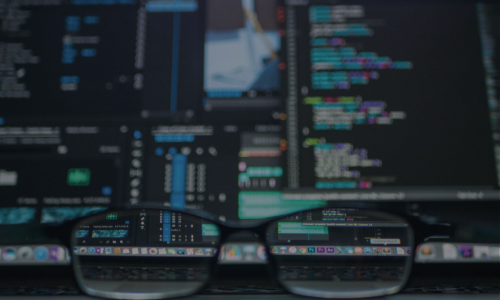 The GDPR Data Processor and Data Controller webinars took place on March 21 and 28 respectively. The webinars broke both roles down to make it easier to understand what is...
Continue Reading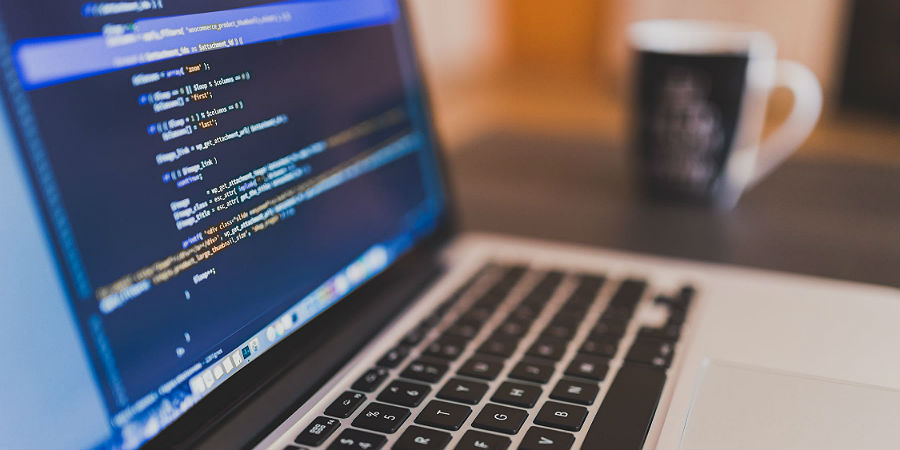 It's no secret that digital content consumption is rising. The recent NDP Connected Intelligence Connected Home Entertainment report shows that nearly 60% of U.S. internet homes have installed connected TV...
Continue Reading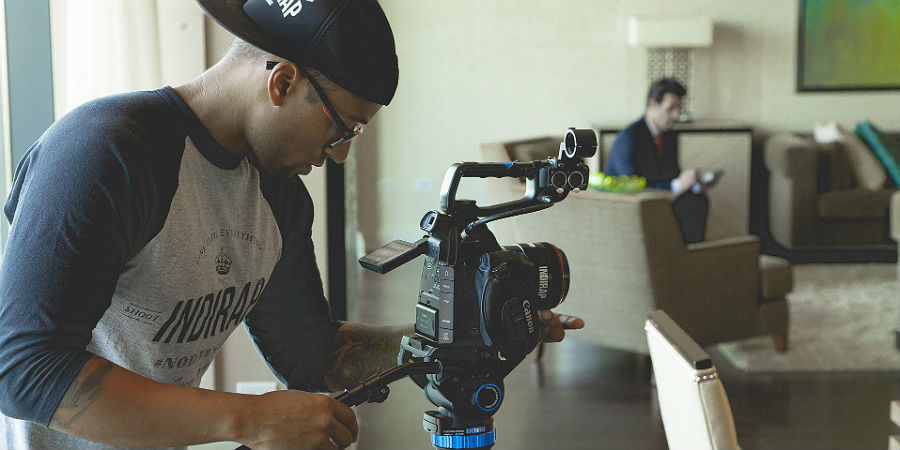 One of 2017's biggest themes in the online publishing world was the 'pivot to video' as several large publishers let their writing teams go and stressed that video was the...
Continue Reading