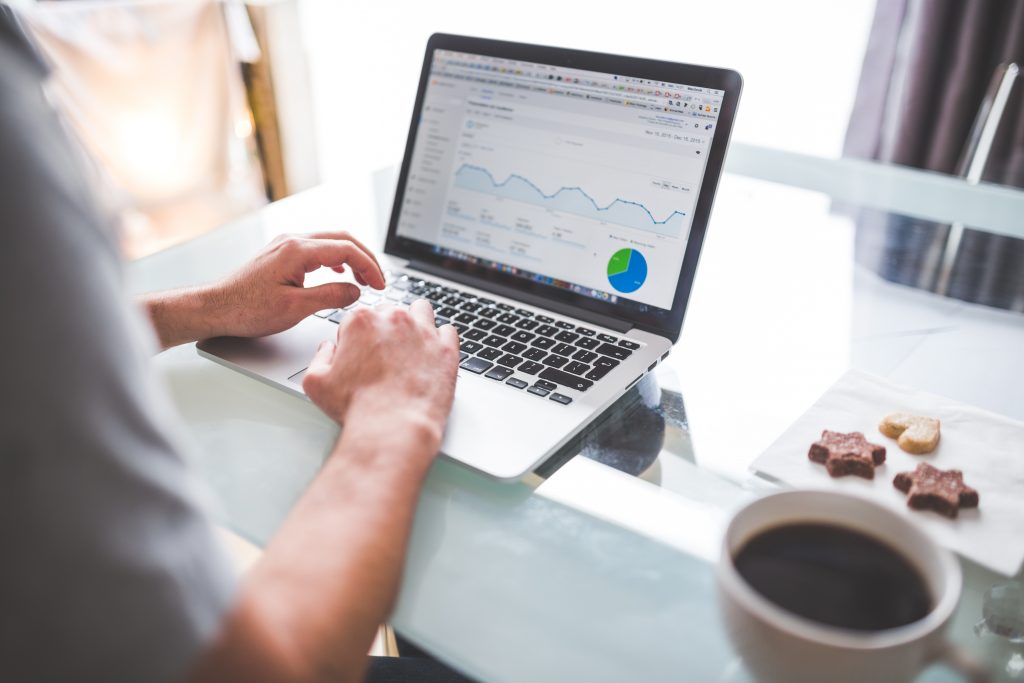 According to a recent survey from MetricShift, part of the MediaShift media and technology analysis network, audience growth is the top priority for senior media leaders, followed closely by impact...
Continue Reading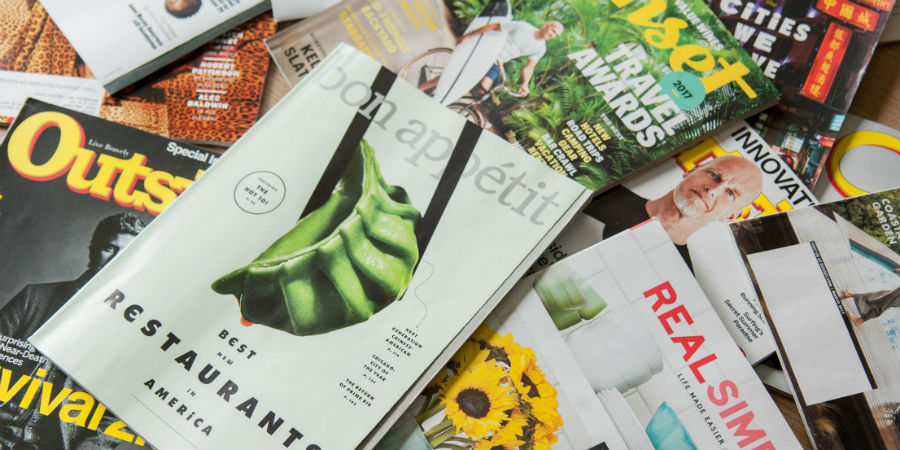 The publishing world has faced many challenges with the shifts in technological advances and readership trends over the last 20 years. We're now moving into a time where there are...
Continue Reading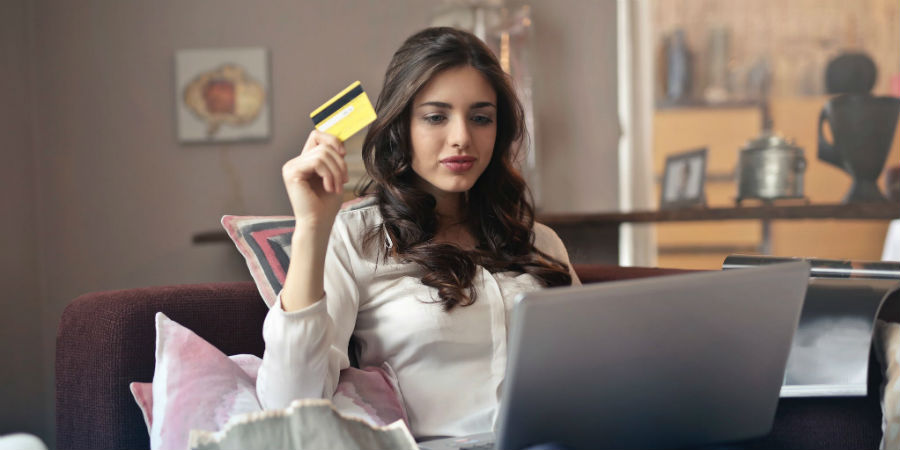 Every company strives to flip their funnel and have a strong network of brand champions who will advocate the brilliance of what you offer. That's wishful thinking, right? Think again!...
Continue Reading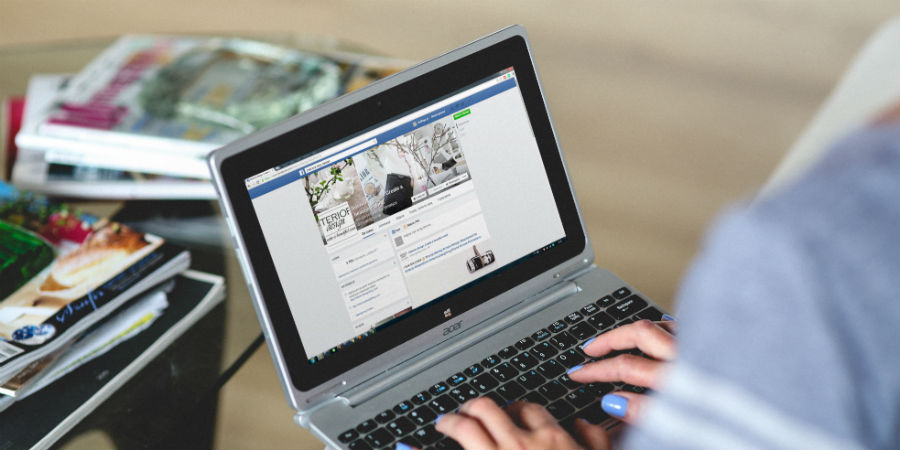 The internet age has brought many challenges and opportunities for publishers and this year alone has seen the digital landscape shifting yet again. How to monetize your content in a...
Continue Reading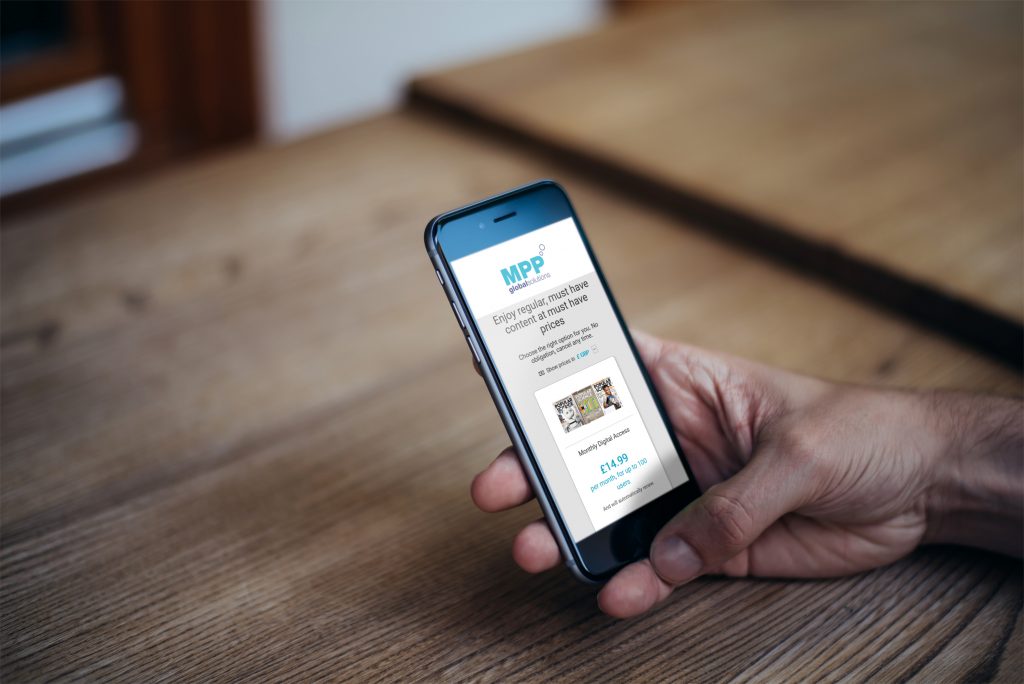 The latest key developments from eSuite, the world's smartest Subscription & Billing platform. Our quest to offer unrivaled functionality under a single roof continues, with huge innovations over the past...
Continue Reading