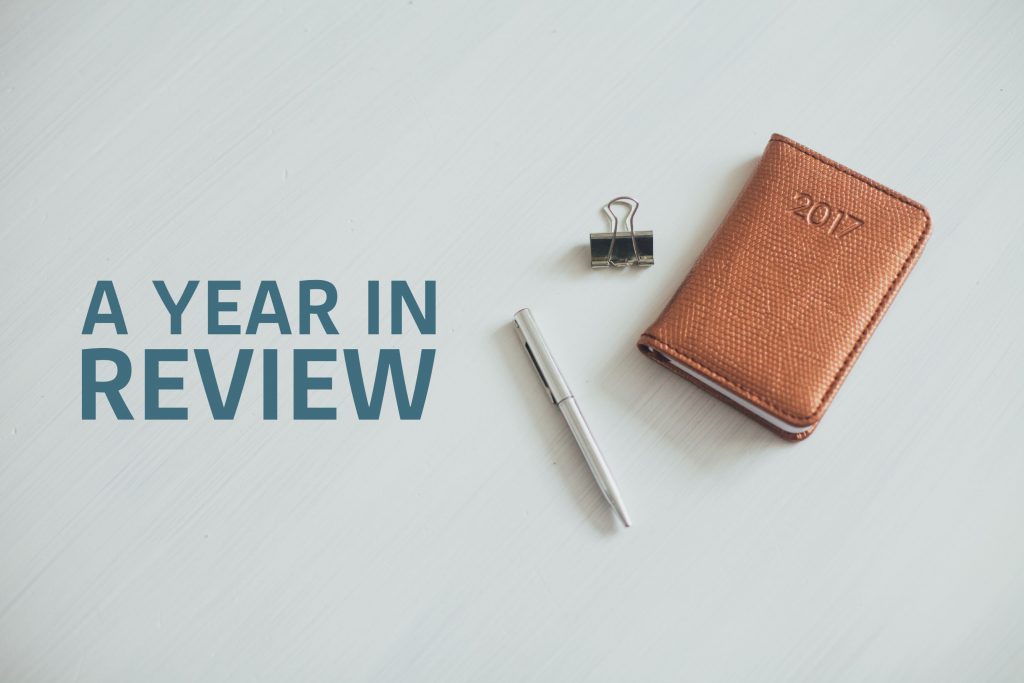 Wow, where did 2017 go? A year has gone by in the blink of an eye, and the tech industry has seen exciting shifts. Innovation is all around us, and...
Continue Reading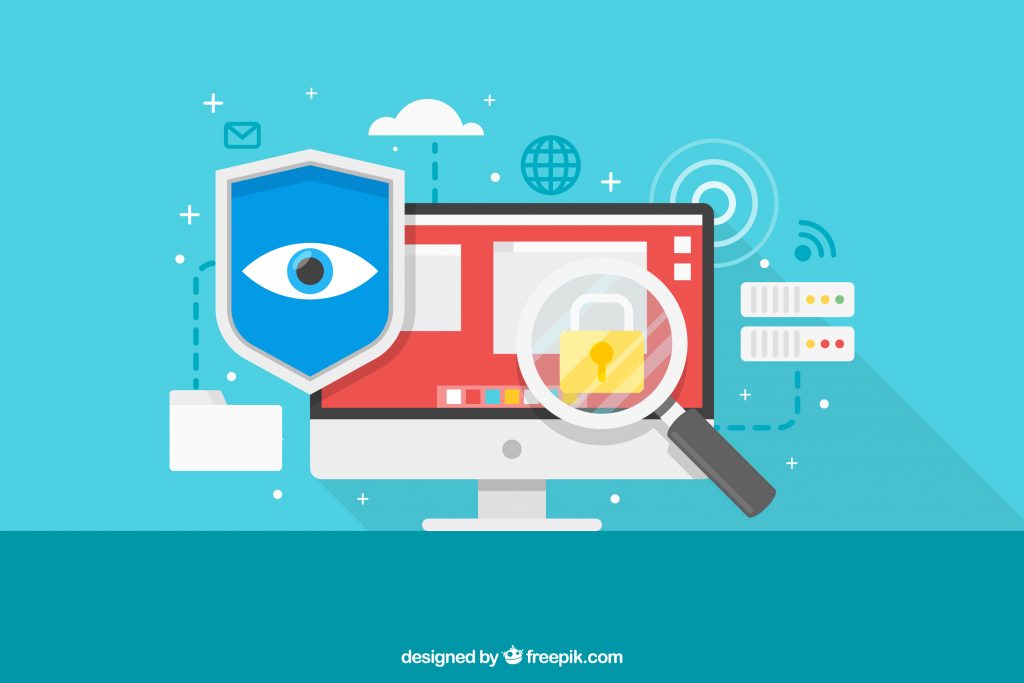 In today's digital world, we hear a lot about personalization, optimization and customer experience. These are the marketing benchmarks that digital businesses aim high for to continue engaging, acquiring and...
Continue Reading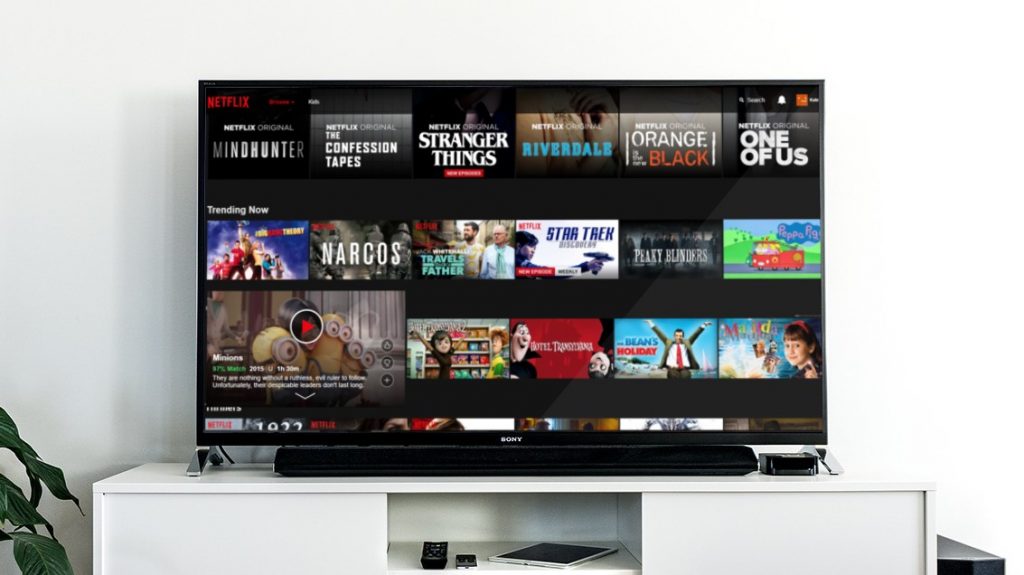 Account groups facilitate group subscription packages that can be shared by multiple people.  MPP Global's out-of-the-box solution, eSuite, enables ease of management of group subscriptions by non-technical staff.   Account Groups Across a Range of...
Continue Reading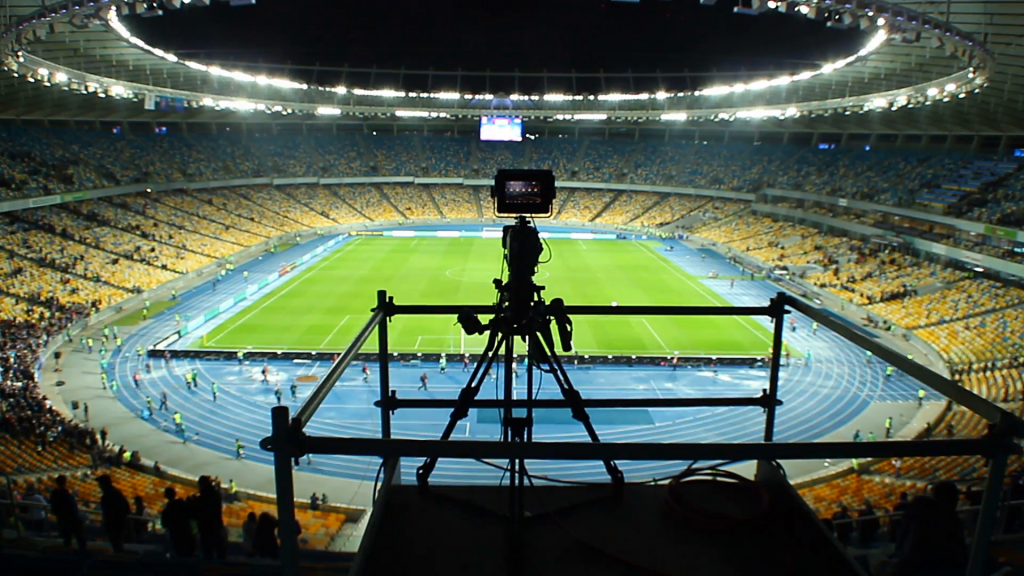 Last month, MPP Global exhibited at Sportel Monaco, the most influential business convention for the global sports media and OTT industry. Key Takeaways   OTT subscription models need to be dynamic and localized  Maintain your core fanbase...
Continue Reading

Usually associated with Christmas shopping but now prevalent all year round, self-gifting is the phenomenon of purchasing gifts for yourself, often as a form of self-reward. A Changing Demographic Self-gifting...
Continue Reading