If you missed the webinar, 'The Product and Pricing Strategies you need to Succeed', you can now view it on demand. In their recent webinar, MPP Global and Pagesuite discussed how...
Continue Reading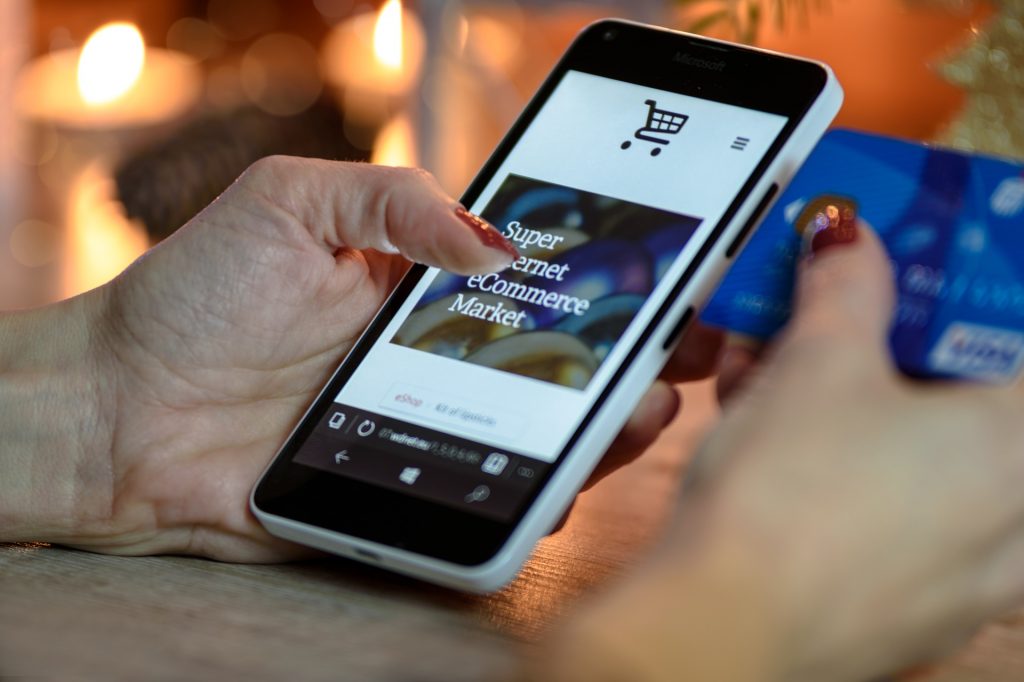 MPP Global, together with research and advisory firm Forrester, are hosting an exclusive webinar 1 June at 10am EST. MPP Global's Digital Consultant Ben Catterall and Forrester Analyst Lily Varon...
Continue Reading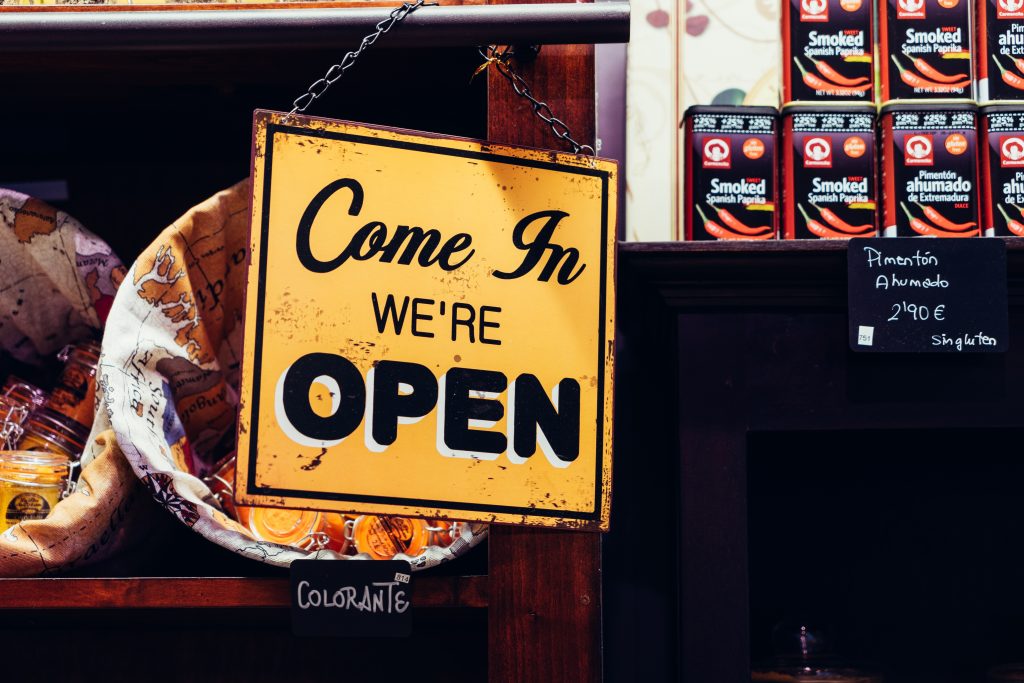 Direct-to-consumer eCommerce is on the rise as manufacturers experience the vast benefits of bypassing the retailer. eCommerce and multi-channel functionality has helped brands to redress the power balance that has...
Continue Reading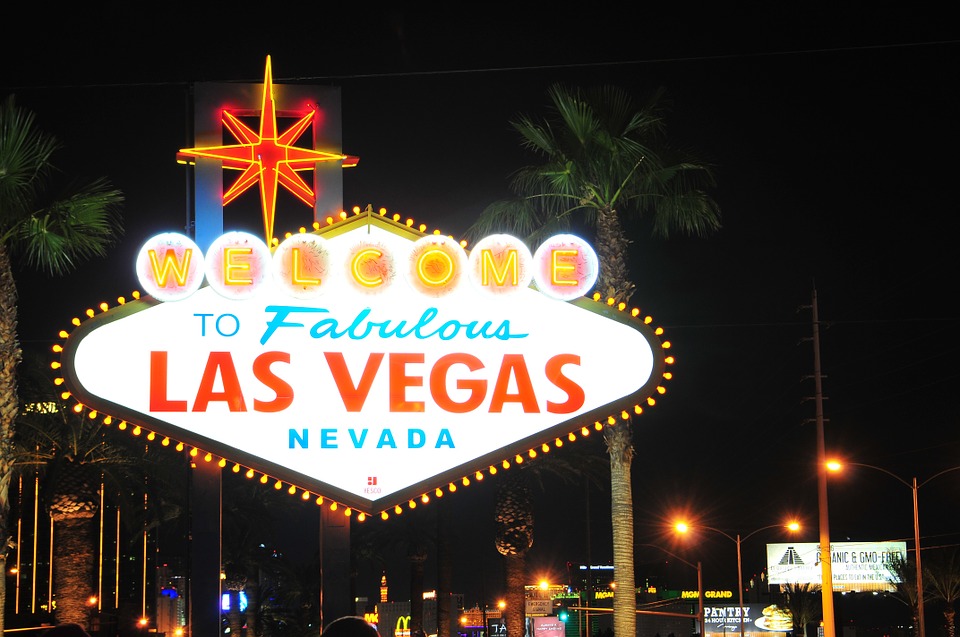 With NAB Show 2017 taking place in Las Vegas this month, we are seeing more companies across the TV and OTT industry focusing on how they can improve services and...
Continue Reading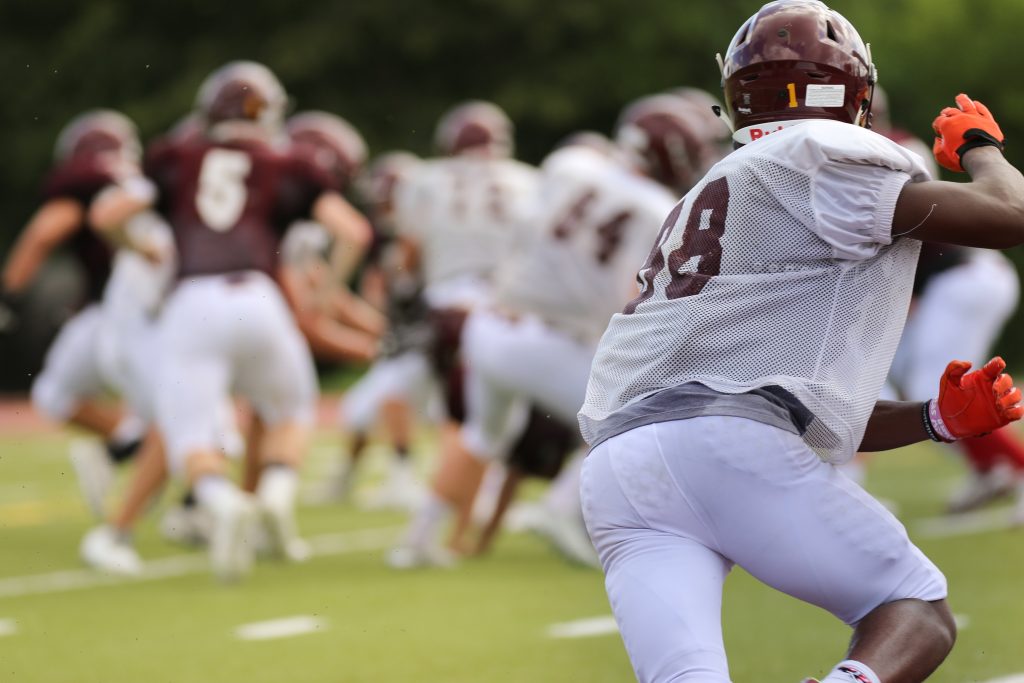 Having just returned from SPORTELAmerica, it has become clear that the sports industry is rapidly evolving and that fan engagement is a top initiative for sports brands. Many discussions involved...
Continue Reading