Posts By:

MPP Global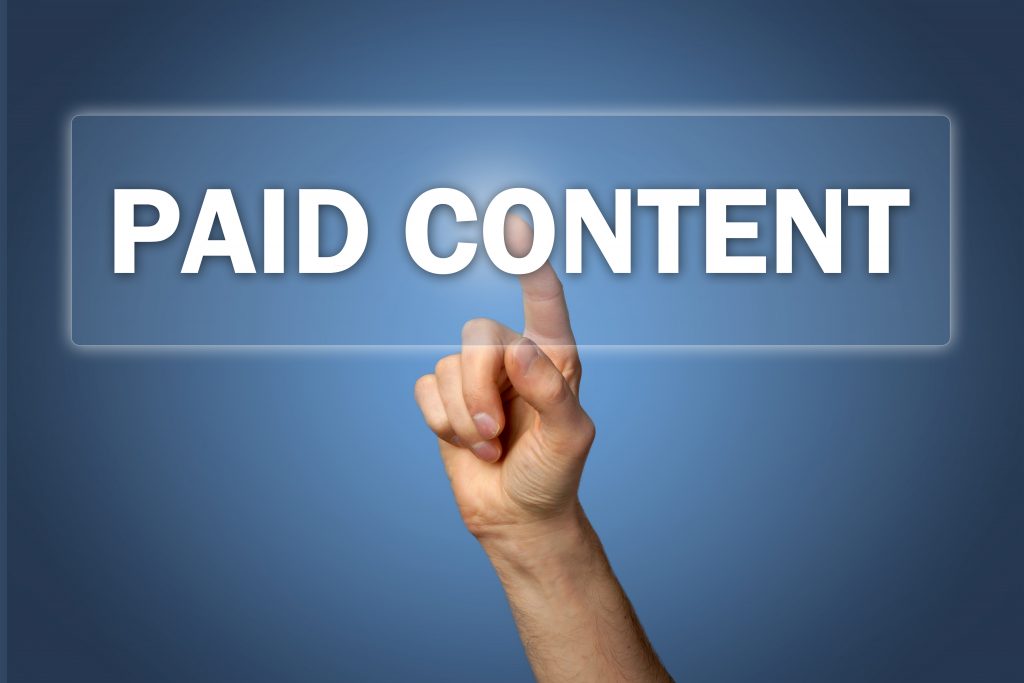 Paid content is an increasingly popular way for publishers around the world to use their content for digital monetization through a number of different models. But with many publishers globally...
Continue Reading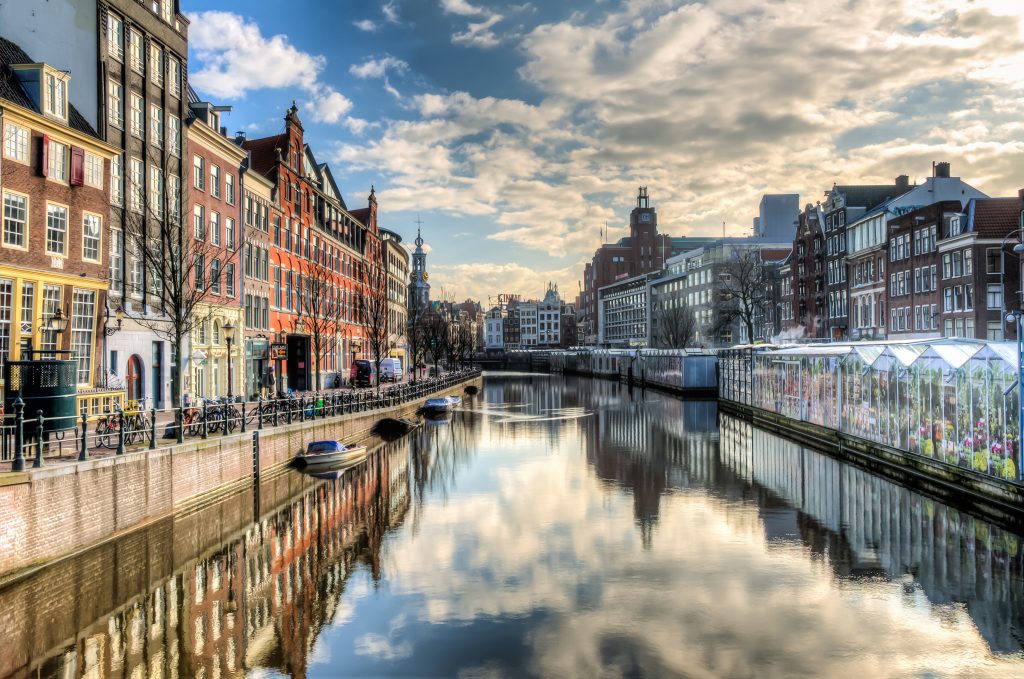 MPP Global is gearing up for a visit to Amsterdam to take part in IBC 2014 – one of the media industry's top events – where the company will be...
Continue Reading

Paid content is changing now more than ever before, with a greater number of companies monetizing their offering online as consumers are increasingly willing to pay for top quality content....
Continue Reading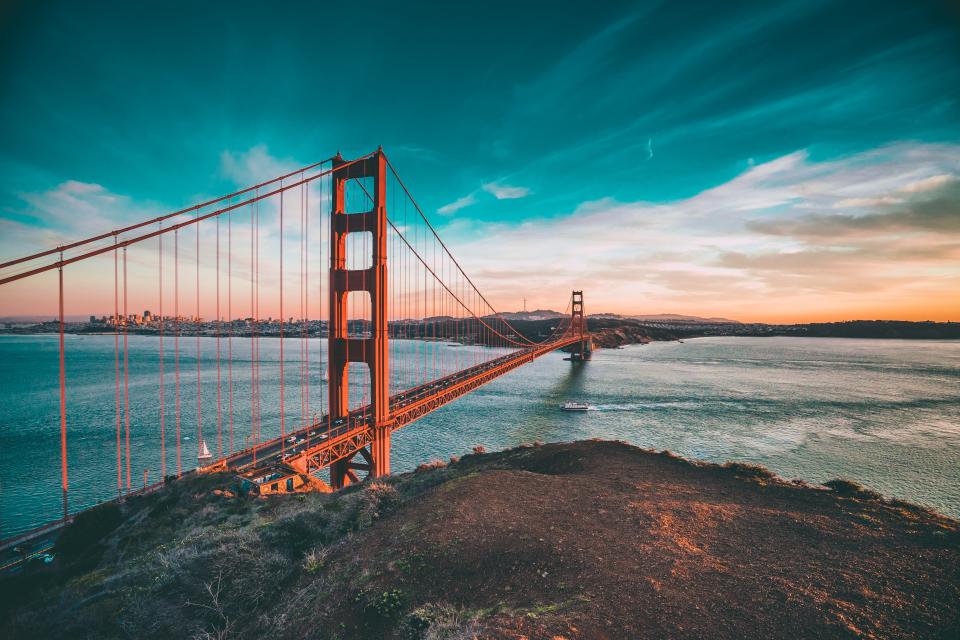 The annual TV Of Tomorrow (TVOT) show will return to San Francisco next week (June 10 – June 11), with innovators and thought leaders from some of the world's biggest...
Continue Reading

Exclusive in InteractiveTV Today: CEO at MPP Global, Paul Johnson and ITVT Doctor, Rick Howe. In the OTT world, we will have an exponential increase in products and rates, and subscribers may...
Continue Reading