Posts By:

MPP Global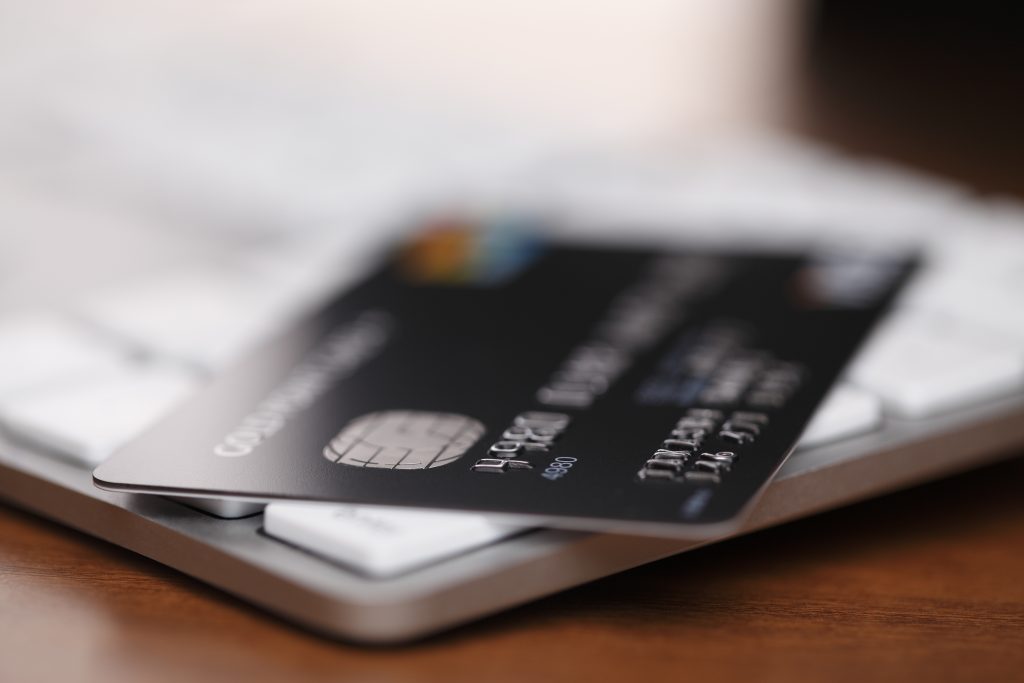 More companies are expected to launch online subscription models in 2014, as the demand for paid digital content continues to grow. A new study by the NPD Group showed that video-on-demand services...
Continue Reading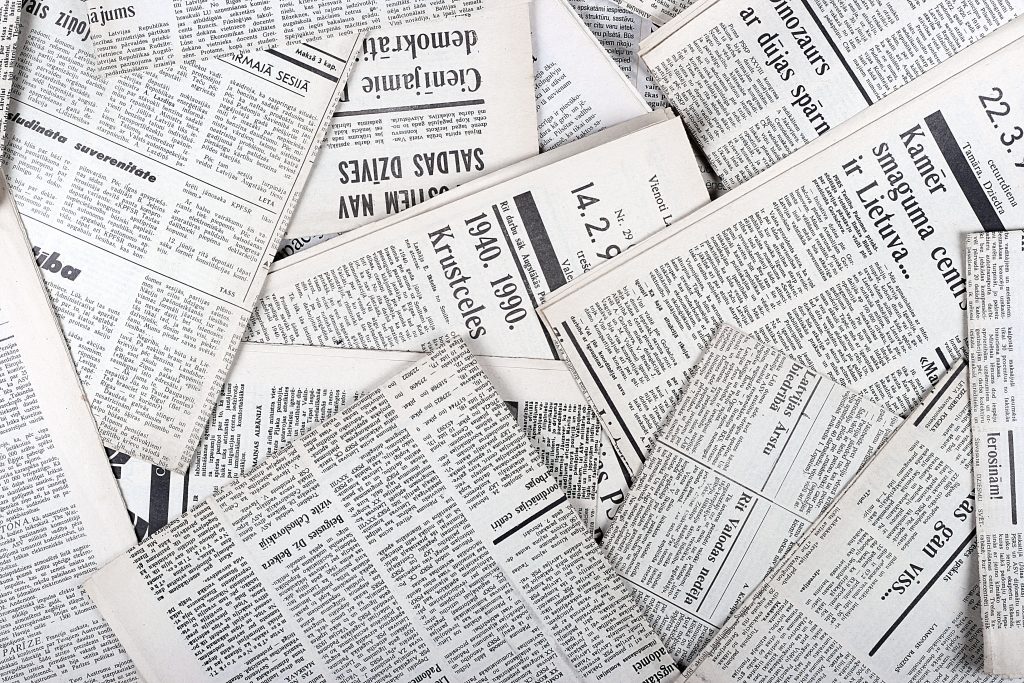 New technology has revolutionized the publishing industry in the past few years and it is vitally important that companies stay up to date with the latest developments. With the demand for paid...
Continue Reading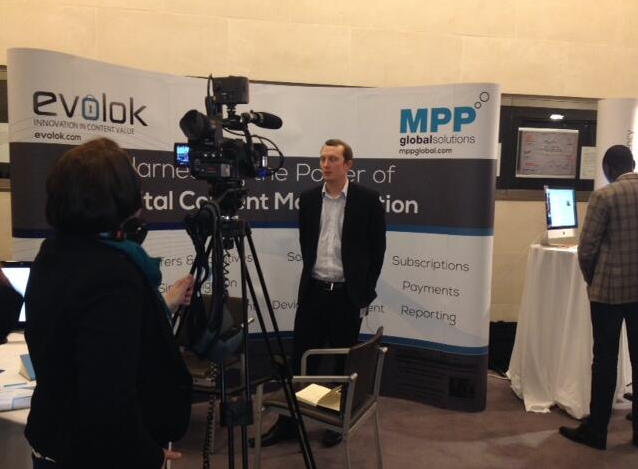 MPP Global and Evolok Address the Evolving Digital Content Revolution on February 11 Digital content has never been in more demand, giving rise to a seismic revolution in the marketing...
Continue Reading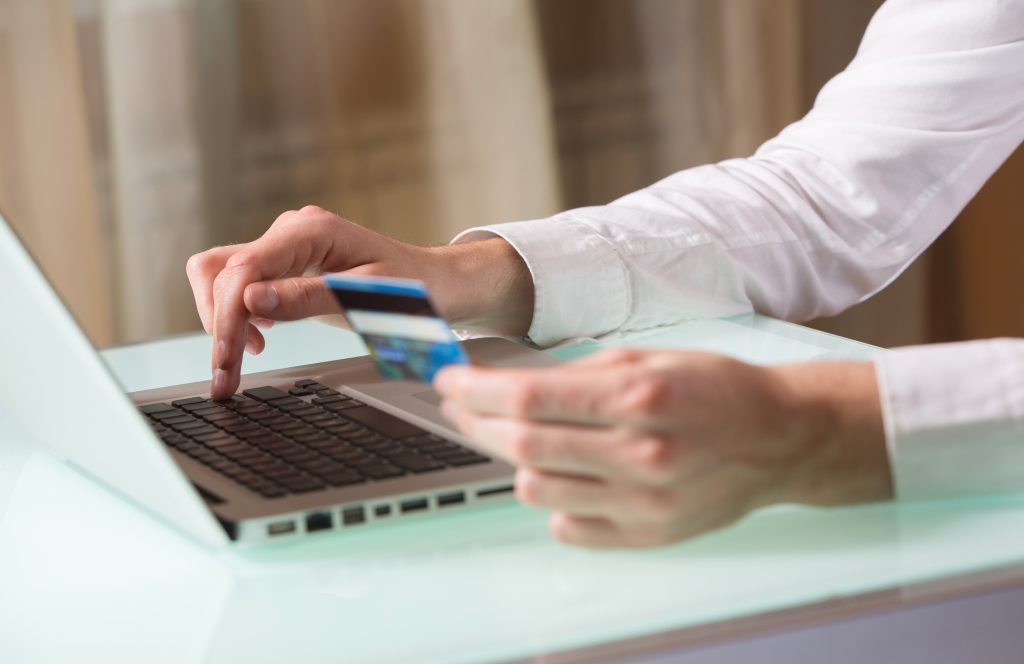 Some media companies were sceptical about the feasibility of introducing online paywalls at first, but the demise of print revenues meant publications had no choice but to change their strategy. We have...
Continue Reading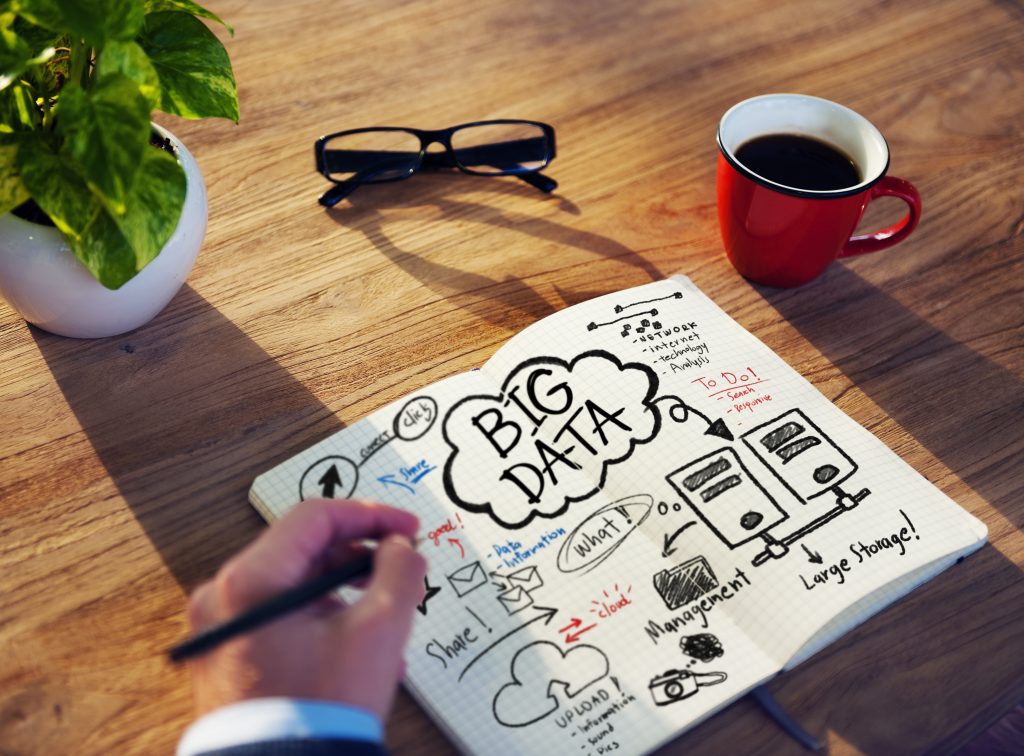 The term 'big data' was something of a buzzword in 2013 and the concept continues to cause confusion among company executives. Due to this lack of understanding, it seems the...
Continue Reading