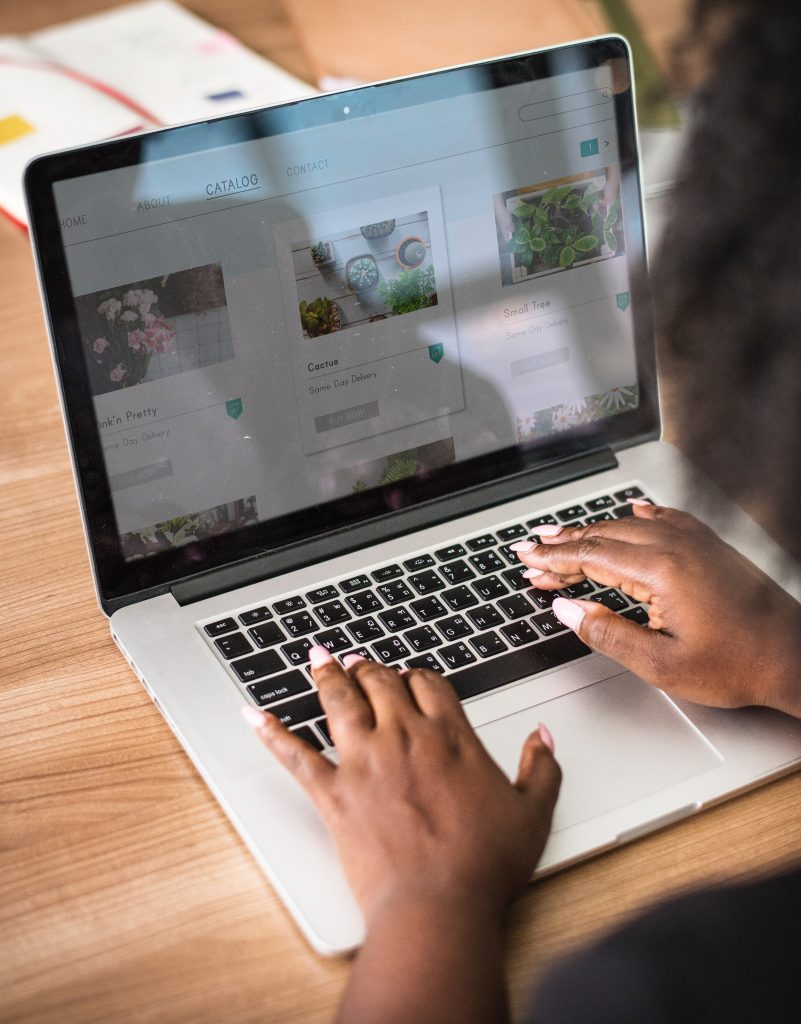 What You'll Learn: Find out how you can improve your conversion rate by making seven simple changes to your website.  Your website is just one of around 1.5 billion live sites on the...
Continue Reading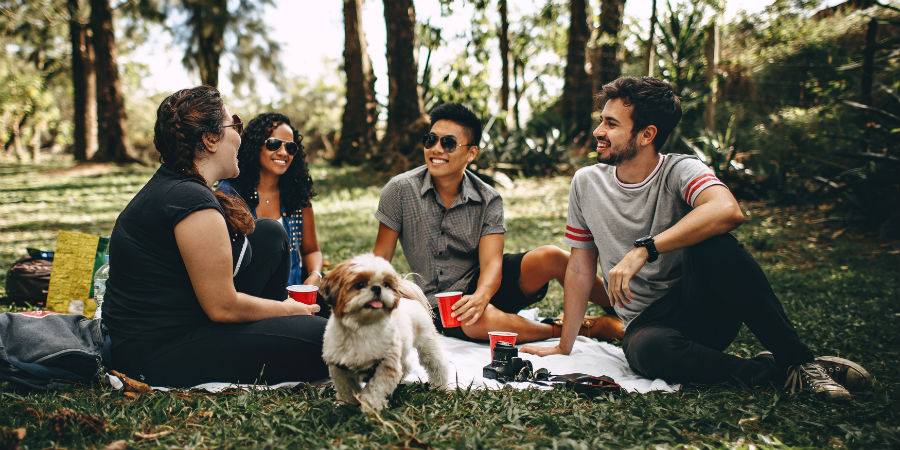 What You'll Learn: Find out the challenges that are facing brands in the sports industry as they try to engage the digital-first millennial audience. Chasing the millennial audience is becoming...
Continue Reading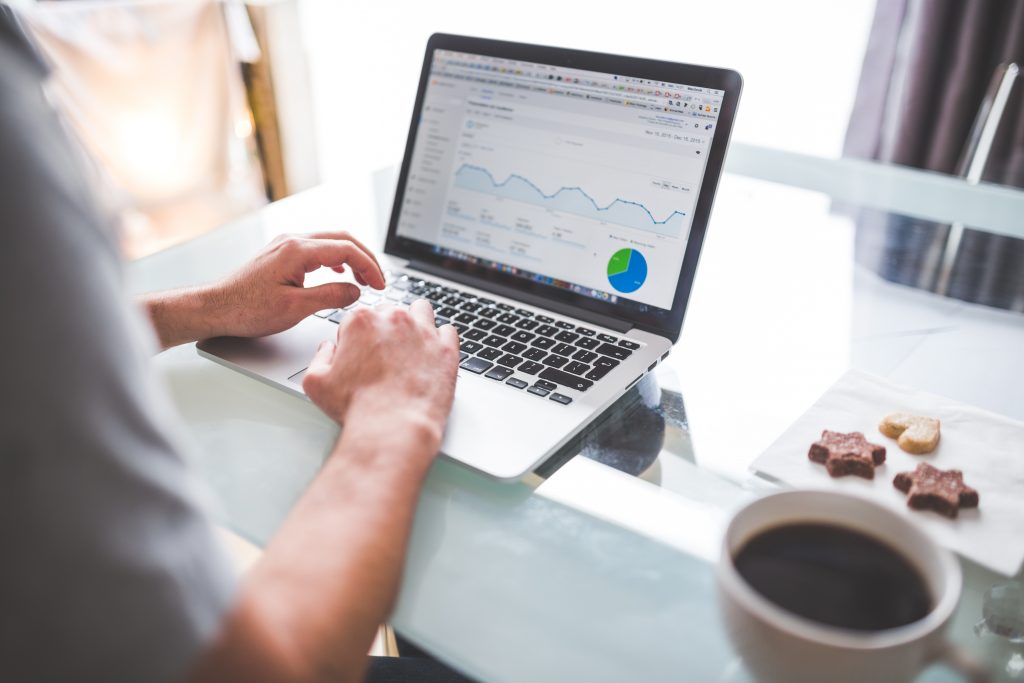 According to a recent survey from MetricShift, part of the MediaShift media and technology analysis network, audience growth is the top priority for senior media leaders, followed closely by impact...
Continue Reading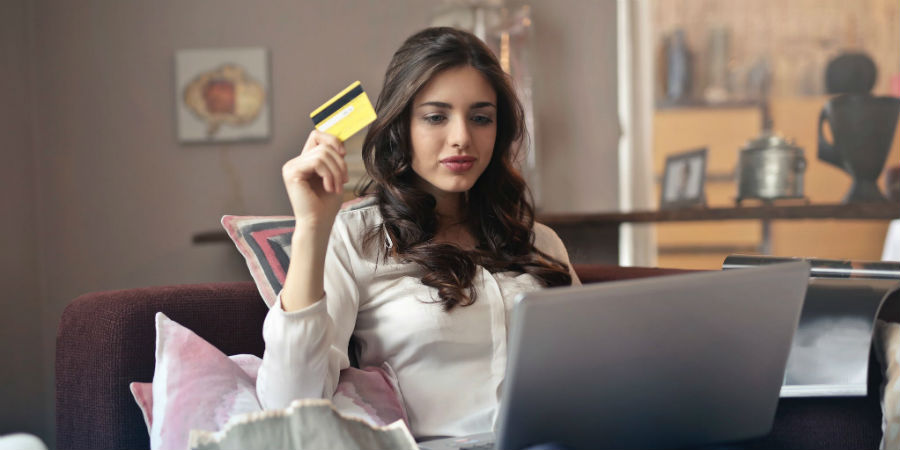 Every company strives to flip their funnel and have a strong network of brand champions who will advocate the brilliance of what you offer. That's wishful thinking, right? Think again!...
Continue Reading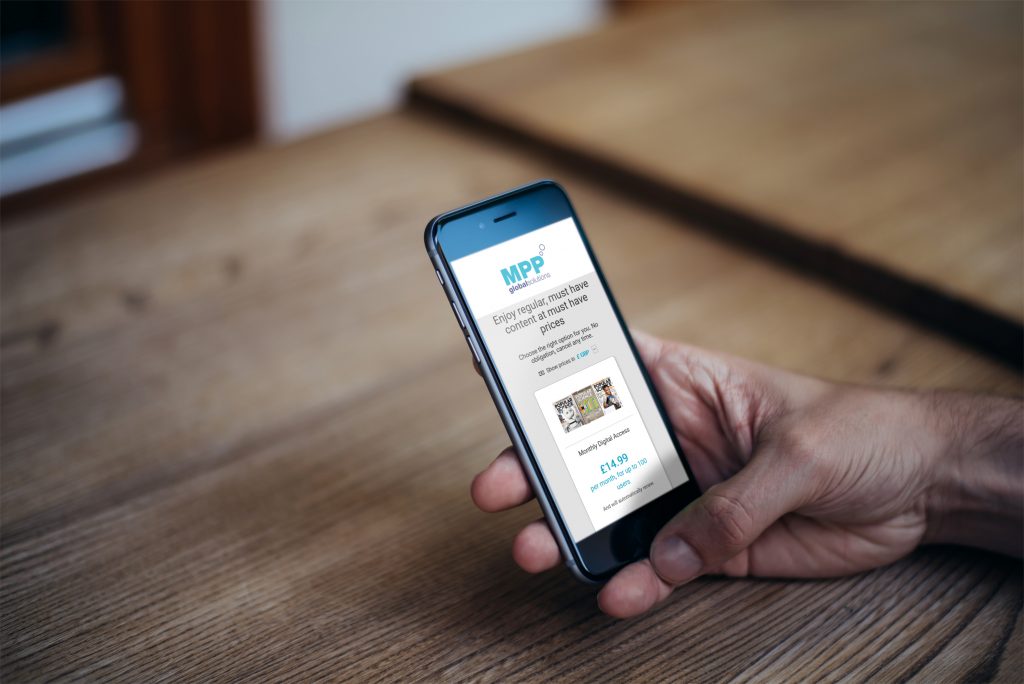 The latest key developments from eSuite, the world's smartest Subscription & Billing platform. Our quest to offer unrivaled functionality under a single roof continues, with huge innovations over the past...
Continue Reading