What You'll Learn: Jellyfish CoNNect offers its magazine and newspaper clients the very best in digital subscription marketing expertise, multi-platform digital publishing and ABC-accredited and BPA compliant digital sales reporting...
Continue Reading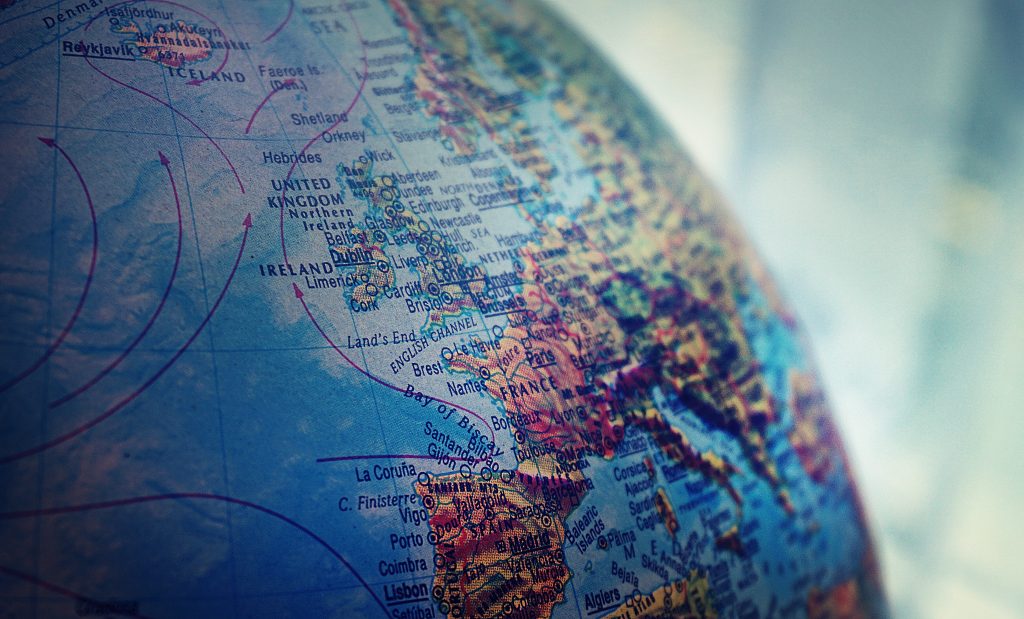 What You'll Learn: As OTT services increasingly move into new regions, Chris Welsh, VP, TV & Sport, Europe at MPP Global, champions the localised approach to consumer-facing payment options for successful international...
Continue Reading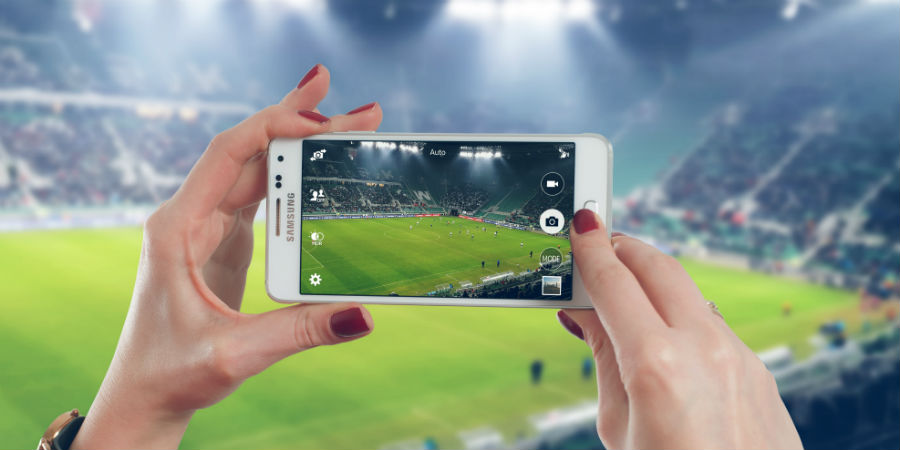 What You'll Learn: Find out how the rise of streaming services and social media giants is affecting the way sports clubs make money.   Sports clubs have always needed to find...
Continue Reading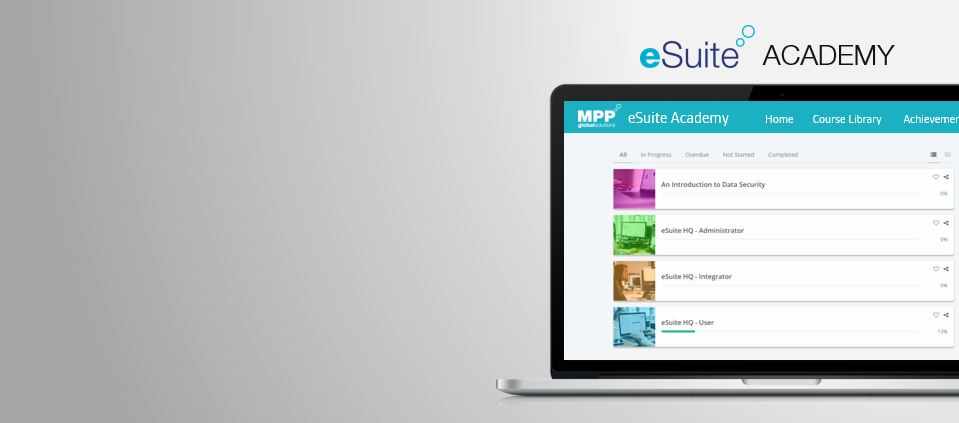 MPP Global is proud to announce a new addition to our training and support materials: the eSuite Training Academy, a new portal for video-based training material, with hours of information...
Continue Reading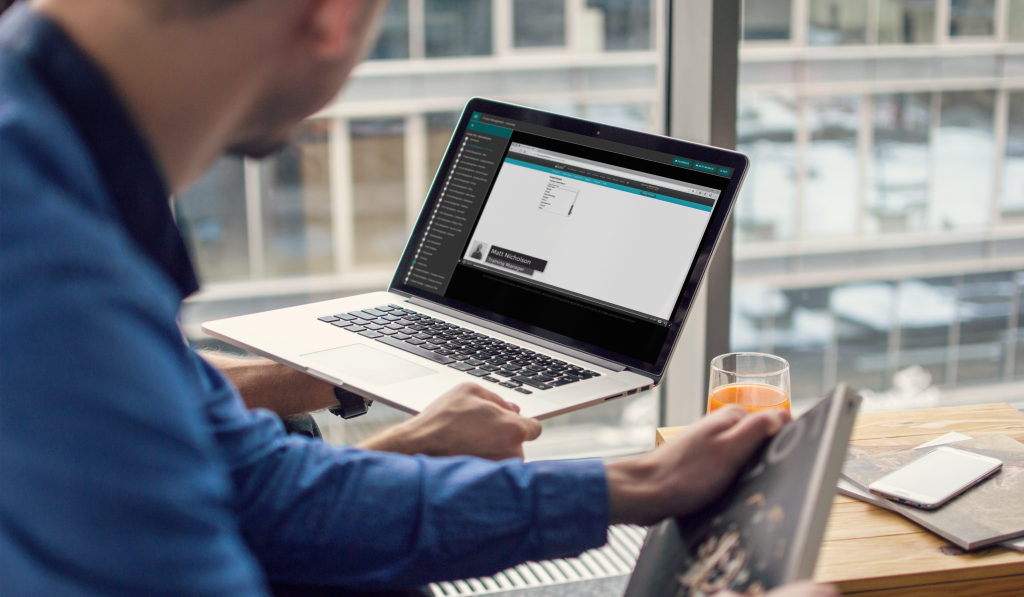 The latest key developments from eSuite, the world's smartest subscription & billing platform. Get the scoop on the latest with eSuite! We've been working on some huge projects and initiatives...
Continue Reading